Escaped cartel gun maker and rape suspect arrested in Nevada
SNOHOMISH COUNTY, Wash. - Authorities have captured an armed and dangerous fugitive who escaped custody at an Oregon prison on April 25. 
According to the Snohomish County Sheriff's Office (SCSO), 38-year-old Andrew Cain Kristovich after he escaped custody FCI Sheridan Satellite Prison Camp. 
Authorities say Kristovich traveled to an acquaintance's house in Clark County, Washington, where he allegedly assaulted and raped her before fleeing with her debit card, cellphone and car.
The survivor told FOX 13 that the attack lasted two and a half hours, and she passed out several times due to him strangling her. 
On May 13, Kristovich was arrested in Nevada.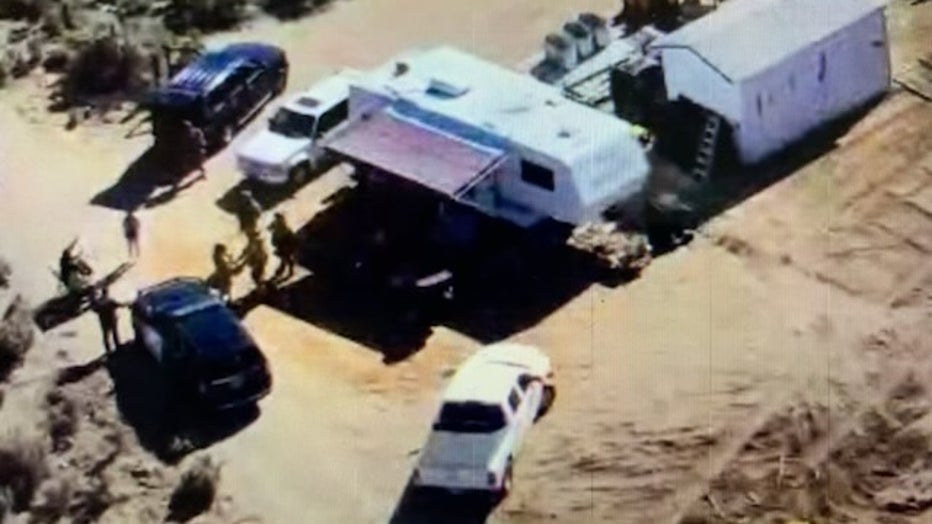 Carson City Sheriff Ken Furlong told FOX 13 that Kristovich was staying in a tent on a property only 100 yards from a prison. There were multiple people on the property, including small children. 
Kristovich was armed with an AR and five magazines, but surrendered when he saw his tent surrounded by deputies. He told deputies that he drove a stolen car to Nevada, but authorities have not located it.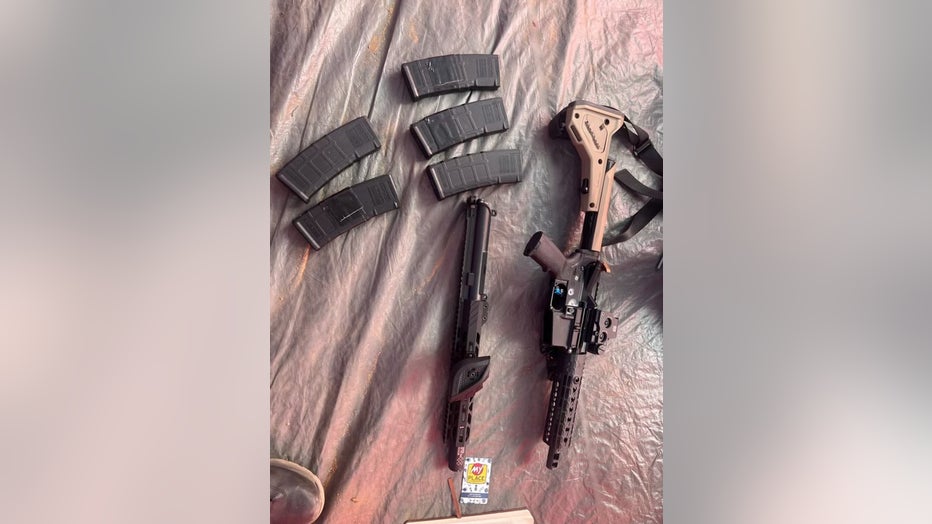 FOX 13 reached out to the rape survivor in Clark County, who said she is extremely relieved and grateful for everyone's help in locating Kristovich. 
Kristovich was wanted for second-degree rape, second-degree assault for domestic violence strangulation, second-degree robbery, unlawful imprisonment and auto theft. 
Kristovich is back in federal custody.
He was arrested in 2018 for manufacturing ghost AK-47s for a Mexican drug cartel. He was sent to the minimum security prison he escaped from because it was his first offense. 
Trigger warning: The video below has descriptions of violent sexual assault against the survivor: 
RELATED: Seattle Police: Burglary suspect accidentally shoots himself in the head while fleeing the scene
RELATED: Woman arrested, charged for 2012 death of Kitsap County man over his coin collection