Mount Vernon sophomore and cancer survivor among Cascade Mall shooting victims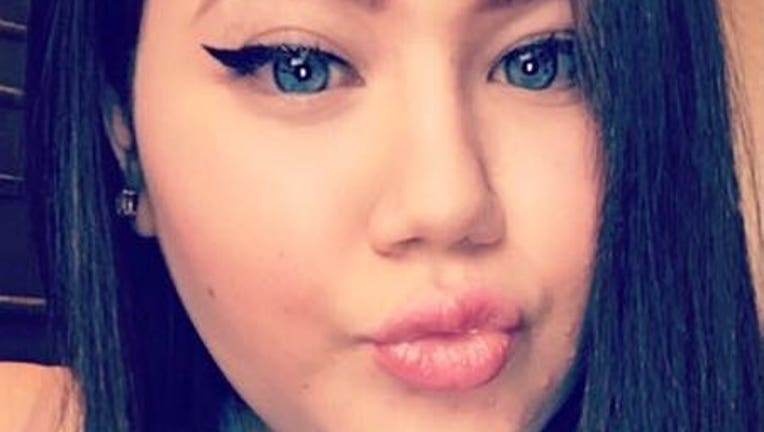 The medical examiner has not released the names of the people shot and killed at the Cascade Mall, but friends and family are confirming the youngest victim was a 16-year-old cancer survivor.

Friends are expressing their sorrow on Sarai Lara's Facebook page.

Sarai was a sophomore at Mount Vernon High School who survived cancer as a young girl.

Sarai's mother, Evangelina, told Q13 FOX News, she was shopping with Sarai and a younger daughter Friday evening, but they split up into different stores. Sarai went to Macy's looking for pants.