Mount Vernon Police investigate shooting that injured 2 teenage girls in store parking lot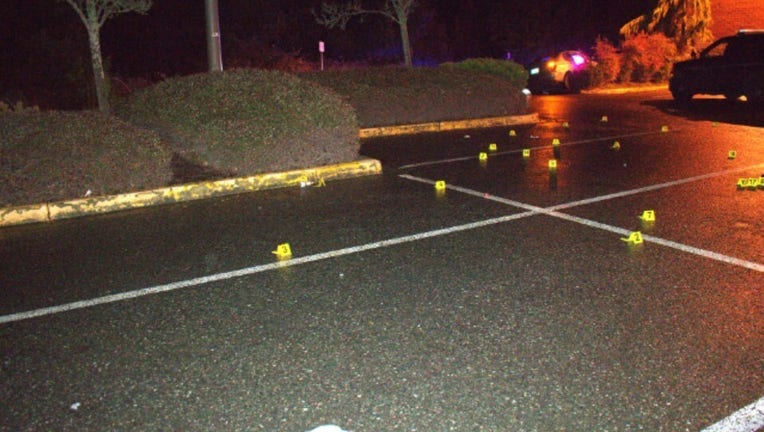 article
MOUNT VERNON, Wash. - Police are investigating a shooting that injured two teenage girls in Mount Vernon on Friday.
According to the Mount Vernon Police Department (MVPD), just after 11:00 p.m., officers responded to reports of several gunshots in a possible drive-by in the 2600 block of E. Division St.
Two teenage girls, ages 16 and 17, were immediately taken to Skagit Valley Hospital for gunshot wounds. The 16-year-old's condition is "stable", and the 17-year-old has since been released from the hospital.
Authorities say a group of people were parked inside their car in the Haggen's parking lot, when another car approached them. Investigators learned that a verbal altercation between the two groups led up to the shooting.
At this point, officers do not know of anyone involved were customers or employees.
The MVPD along with the Arlington Police Department are investigating the scene.
Anyone who witnessed the shooting or has information that can help police in their investigation is asked to call the MVPD 24-hour dispatch line at 360-428-3211.
This is a developing story.