Man, teen accused in death of hiker and his dog on Lewis County trail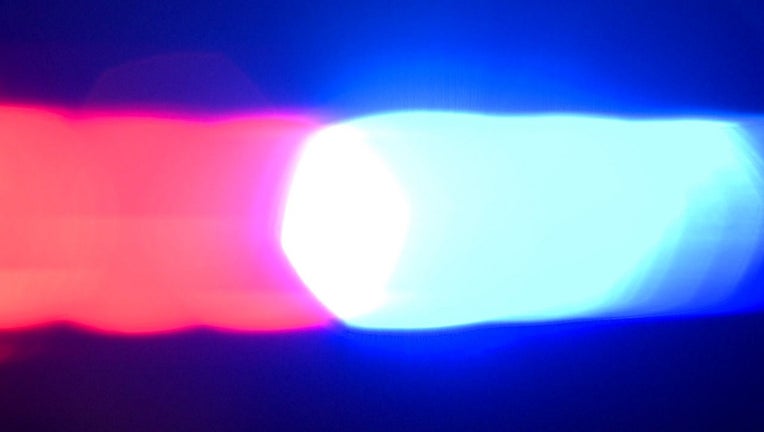 LEWIS COUNTY, Wash. - Charges have been referred to the Lewis County Prosecuting Attorney's Office in connection to the death of a hiker found on a trail near Walupt Lake. The coroner's office ruled his death a homicide.
On Aug. 20, deputies found a man dead on the 101 trail approximately four miles from Walupt Lake in eastern Lewis County. The man was later identified as 46-year-old Aron Christensen, of Portland. 
According to deputies, a 20-year-old man from Tenino and a 17-year-old girl from Rochester had left the Walupt Lake trailhead at approximately 9 p.m. the day before Christensen was found in order to hike to Sheep Lake Campground to meet with a family member.
While hiking on the trail, both individuals stated they heard growling noises and saw the eyes of what they believed to be a wild animal, according to police.
The man fired a single shot toward the "animal," police said.  
"A short time later, the two advised they checked the area and located a deceased male and a dog. The two stated they continued to hike, but took the wrong path. They then exited the woods the next day," police said.
The coroner's office said Christensen died from a gunshot wound to the chest. 
A family member of the 20-year-old man ended up coming forward, saying they had information on an incident near Walput Lake. 
As a result of the tip and subsequent investigation and interviews, charges were referred against the 20-year-old and 17-year-old for first-degree manslaughter and first-degree animal cruelty. 
Anyone with additonal information pertaining to this incident should contact the Lewis County Sheriff's
Office at (360) 748-9286, or Lewis County Communications at (360) 740-1105.