New leads prompt AMBER Alert for kidnapped teen with ties to Auburn area
Tennessee authorities issued an AMBER Alert this week for a 17-year-old girl kidnapped by her father in 2019. 
The Hamilton County District Attorney's Office in Chattanooga, Tennessee, says John Oliver Westbrook kidnapped his daughter Daphne, along with her two dogs Fern and Strawberry, in October 2019.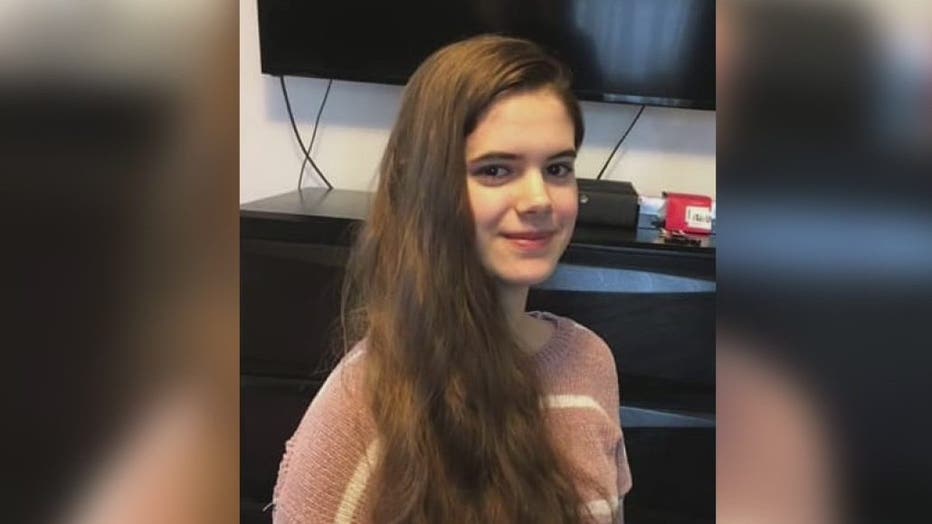 She never returned from a weekend visit with her father.
"Daphne is being held against her will, unable to communicate with the outside world. Our investigation shows she is endangered both physically and mentally," the DA's office says. 
Officials said they believe Daphne may have been drugged or subdued while in her father's care.
Investigators said Daphne's bible was found in a trash can in Santa Fe, New Mexico, in February. There also have been sightings in Denver and Pueblo, Colorado, authorities say. 
Now, investigators are ratcheting up efforts to find them after sightings have been confirmed in Florida and Daphne managed to send a message to a friend to say she was considering self-harm. 
Police found communication between John Westbrook and his sister who lives in Florida. Authorities raided her home over the weekend and seized her electronic devices.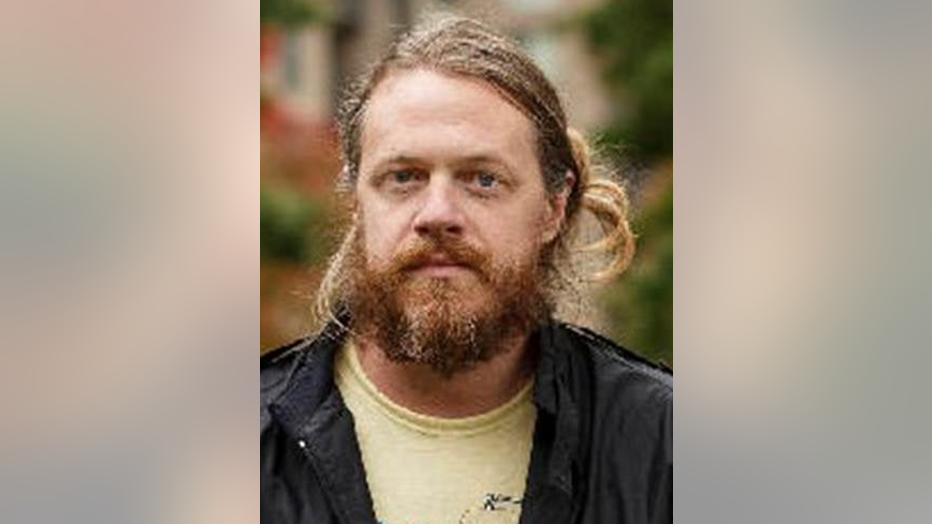 Daphne's father is an IT expert who is "communicating in a way that's almost impossible to trace, which makes it extremely difficult for investigators to generate significant leads in this case."
Investigators said John Westbrook also has ties to Auburn, Washington, where another sister lives. His sister in Auburn has refused to cooperate with law enforcement. 
Stay connected with Q13 News on all platforms:
DOWNLOAD: Q13 News and Weather Apps
WATCH: Q13 News Live 
SUBSCRIBE: Q13 FOX on YouTube
FOLLOW: Facebook | Twitter | Instagram
The Hamilton County DA is appealing to the equestrian community specifically as John is know to take his daughter horseback riding.
Daphne is believed to have her dogs, Fern and Strawberry, with her.
Anyone with information is asked to contact: 
Hamilton County, TN DA's Office
1-423-209-7415
DAPHNE TIPS email: FindingDaphne@hcdatn.org