Idaho murders: BTK serial killer on solitary confinement and Bryan Kohberger, 'I know how he feels'
MOSCOW, Idaho - The BTK serial killer says he can relate to the loneliness Bryan Kohberger is staring at behind bars—while confirming he never spoke with the criminology student who studied under his true crime co-author.
Dennis Rader – the "Bind, Torture, Kill" murderer – spent months in custody awaiting court proceedings, just as the Idaho murders suspect is doing now.
"Since I spent from Feb. 2005 to April 2005 in a cell by myself I know how he feels," he told Fox News Digital. "Very lonely."
He met with his defense attorney every day, he added, and found ways to pass the time.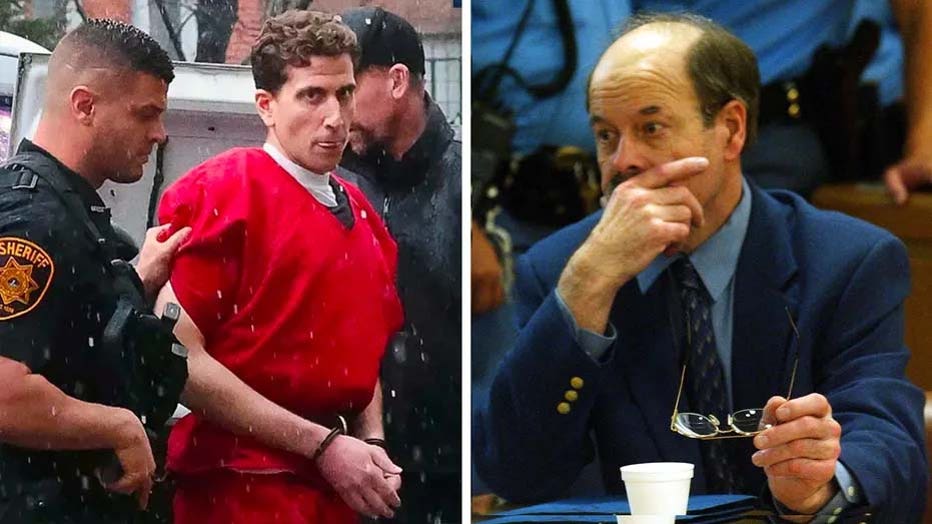 Bryan Kohberger is escorted to court in Pennsylvania prior to his extradition back to Idaho to face charges in the deaths of Maddie Mogen, Kaylee Goncalves, Xana Kernodle and Ethan Chapin. Right: Dennis Rader listens to testimony at his sentencing he
During frequent meetings with his public defenders, Rader wanted to go through "everything" prosecutors had on him, even though he had confessed on the day of his arrest, according to his daughter, Kerri Rawson.
"He was going back and forth between pleading not guilty and guilty," she told Fox News Digital. "One difference is dad confessed and seemed relieved, vs [Kohberger] has to feel very alone."
Kohberger, according to prosecutors in Pennsylvania, may have waived extradition out of a "need to know" how investigators established probable cause after the crime.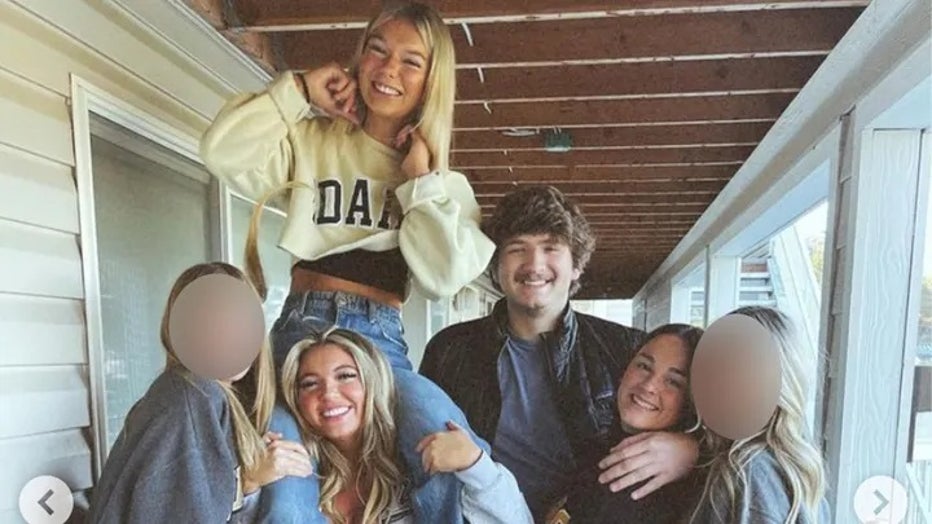 Ethan Chapin, 20, Xana Kernodle, 20, Madison Mogen, 21, and Kaylee Goncalves, 21, along with the women's two other roommates in Kaylee Goncalves' final Instagram post, shared the day before the slayings. (@kayleegoncalves/Instagram)
Once in custody, Rader began receiving letters and artwork from strangers.
"And soon letters started to come in," Rader said. "[I] read a lot of the Bible and wrote poetry."
His writings during that time include an infamous missive titled "Black Friday," seemingly about his arrest and signed, "The Suspect."
"Dad had fan mail very early, and I'm seeing it being sent to Bryan," Rawson said. "And art being made – like women [are] in love with these guys."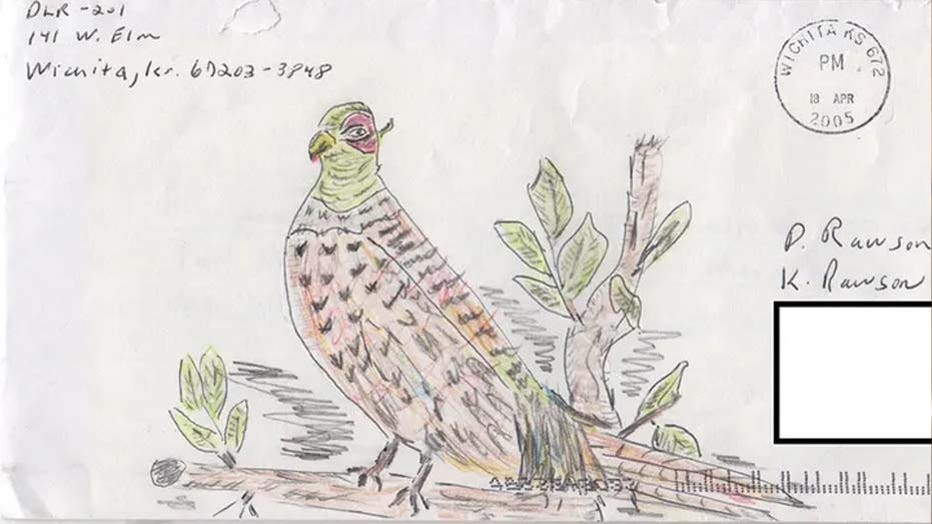 Hand-drawn envelopes sent from Dennis Rader to his daughter after his arrest in 2005. (Kerri Rawson)
Kohberger, 28, is being held without bail at the Latah County Jail in Moscow, Idaho – the same town where he allegedly snuck into a six-bedroom home in the middle of the night and ambushed four young people, some of whom may have been sleeping at the start of the attack.
RELATED: Idaho murders: Xana Kernodle's mother says lawyer 'betrayed' her to defend Bryan Kohberger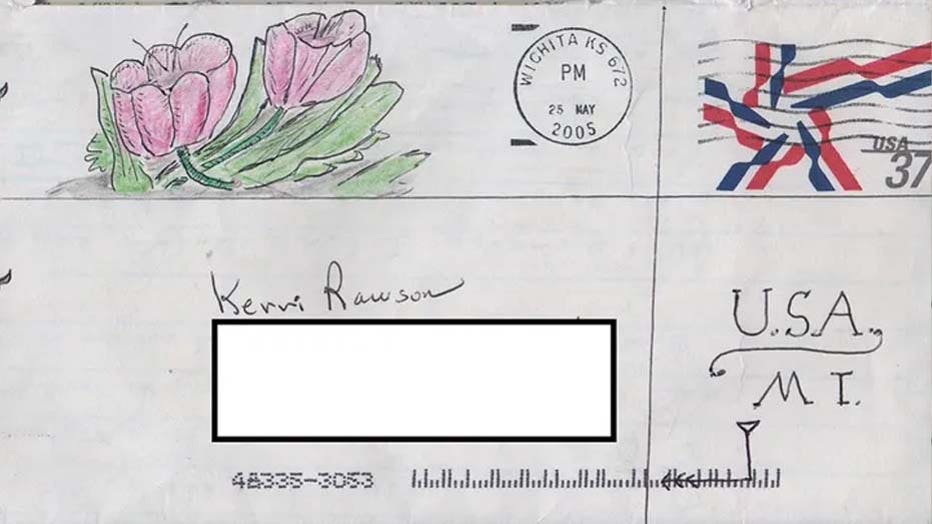 Hand-drawn envelopes sent from Dennis Rader to his daughter after his arrest in 2005. (Kerri Rawson)
Police have identified the victims as 21-year-olds Madison Mogen and Kaylee Goncalves and 20-year-olds Xana Kernodle and Ethan Chapin. 
All but Chapin were housemates, and all four participated in campus Greek Life. Chapin, who lived in the Sigma Chi frat hosue nearby, was visiting for the night and was dating Kernodle. Two other young women inside were not attacked, including one who told police she saw a masked man leaving through a sliding door.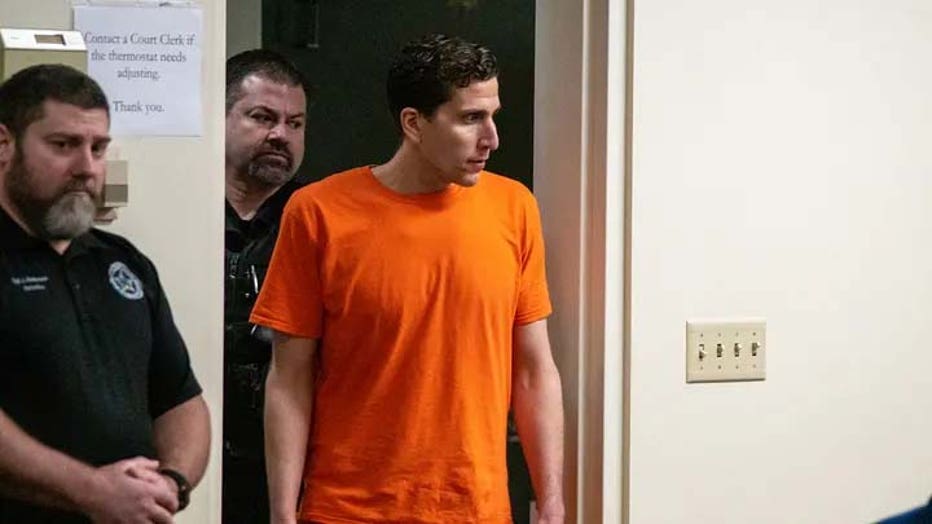 Bryan Kohberger enters a courtroom in Moscow, Idaho, on Thursday for a status hearing. The accused murderer waived his right to a quick preliminary hearing and will appear in court again on June 26. (Kai Eiselein/Pool)
Kohberger, who is reportedly a recovering heroin addict with socially awkward tendencies, studied for his master's degree in criminal justice at DeSales University under Dr. Katherine Ramsland, an expert on serial killers who co-authored a book with Rader.
Rader, like Kohberger, had a degree in criminal justice.
Although criminology students commonly send messages to Rader, the inmate told Fox News Digital that the Idaho stabbings suspect never tried to reach out to him.
Kohberger, after DeSales, went on to seek a Ph.D. in the department of criminal justice and criminology at Washington State University, just a few miles from the home where police allege he brutally stabbed four University of Idaho undergrads on Nov. 13.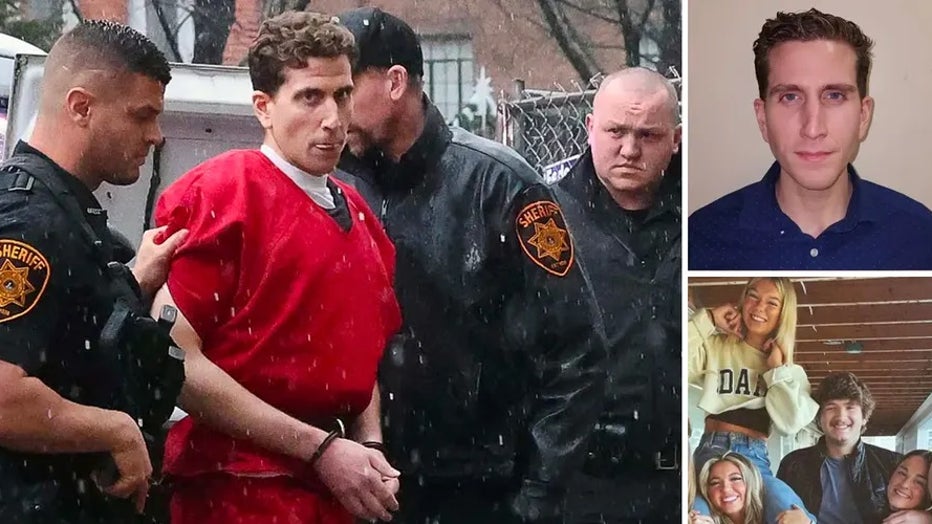 Bryan Kohberger is escorted to court in Pennsylvania prior to his extradition back to Idaho to face charges in the deaths of university students Madison Mogen, Kaylee Goncalves, Xana Kernodle and Ethan Chapin. Inset: Kohberger's WSU portrait and the
WSU has a specialized "Complex Social Interaction Lab" that includes a database of police bodycam from more than five departments.
A WSU spokesman last month told Fox News Digital that Kohberger was never granted access, and Moscow police said they don't share video with the program.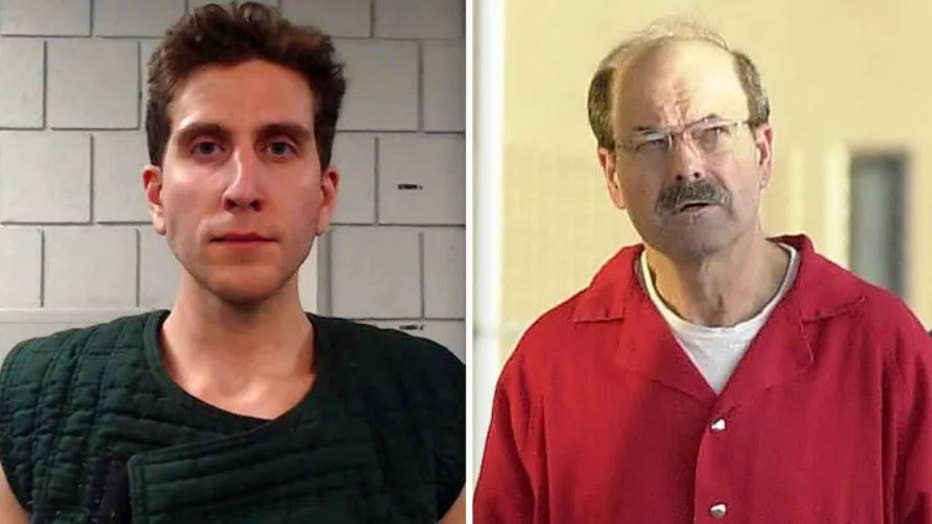 Left: Bryan Kohberger in an anti-suicide smock after his arrest in Pennsylvania Friday, Dec. 30, 2021. Right: Dennis L. Rader, the man known as the BTK serial killer, is escorted into the El Dorado Correctional Facility on Aug. 19, 2005 in El Dorado,
But Kohberger did apply for an internship with local police, investigators allege – and according to documents obtained by the New York Times, he tried to gain access to the CSI Lab directly by applying for a graduate research assistantship position.
Although Kohberger allegedly stalked the King Road victims' home a dozen times before the slayings, it does not appear that he had a connection to three noise complaints there over the past semester – or the resulting bodycam videos.
Two of the three complainants, on the evening of Sept. 1 and the early morning of Sept. 2, are identified in police reports as neighbors of the King Road home in Moscow. Both calls came from houses on Walenta Drive, the street behind the six-bedroom off-campus rental house.
An earlier incident report from Aug. 16 does not include a complainant's name. However, the responding officer, on bodycam video, repeatedly mentions that the loud music is disturbing neighbors. 
After the slayings, Kohberger finished the semester at WSU both in his Ph.D. program and as a teaching assistant.
Pennsylvania police and the FBI arrested him on Dec. 30 at his parents' house in the Poconos, more than 2,500 miles away from the crime scene. He waived extradition and made his first appearance before an Idaho judge on Jan. 5.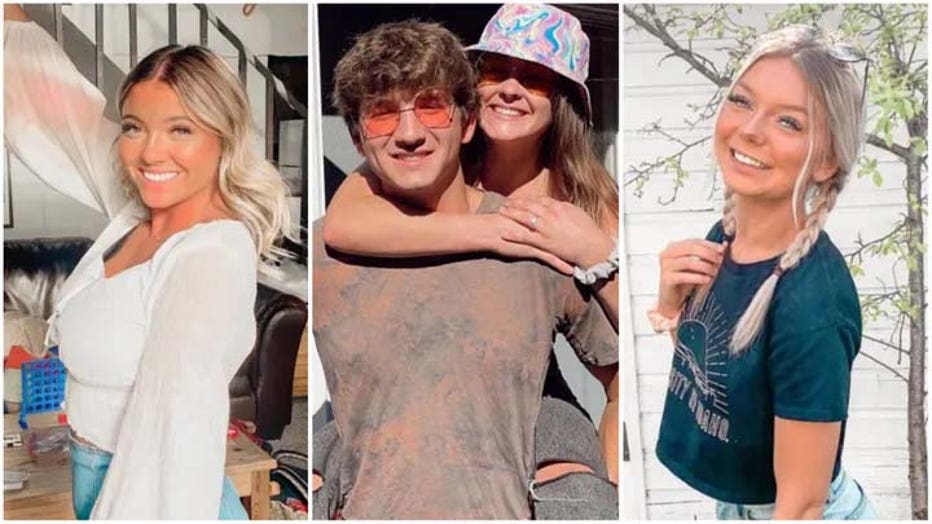 From left to right: Kaylee Goncalves, 21, Ethan Chapin, 20, Xana Kernodle, 20, and Maddie Mogen, 21, the victims of Nov. 13 University of Idaho massacre. (Instagram @xanakernodle / @maddiemogen / @kayleegoncalves)
He's due back in court on June 26 for the start of his preliminary hearing – which could take four to five days.
Get breaking news alerts in the FREE FOX 13 Seattle app. Download for Apple iOS or Android. And sign up for BREAKING NEWS emails delivered straight to your inbox.
In a rare public statement speaking through his former Pennsylvania attorney Jason LaBar, Kohberger has said he's "looking forward to being exonerated."
His Idaho attorney, Kootenai County Public Defender Anne Taylor, plans to challenge the probable cause for his arrest in the June proceedings.