Fugitive murder suspect shot, killed by police in Kent
KENT, Wash. - A fugitive, wanted for murder in connection to the disappearance of an Oakley, California woman, was shot and killed by police in Kent on Wednesday while officers were attempting to arrest him. 
Around 5:45 pm, members of the Pacific Northwest Violent Offenders Task Force — which includes officers from regional jurisdictions — tried to arrest 27-year-old Marshall Curtis Jones on a warrant an apartment in the 3500 block of South 222nd Place.
According to the Seattle Police Department (SPD), Jones was the ex-boyfriend of missing 24-year-old Alexis Gabe, who had been missing since Jan. 26.
BACKGROUND: Missing Calif. woman's ex-boyfriend identified as fugitive shot, killed by officers in Kent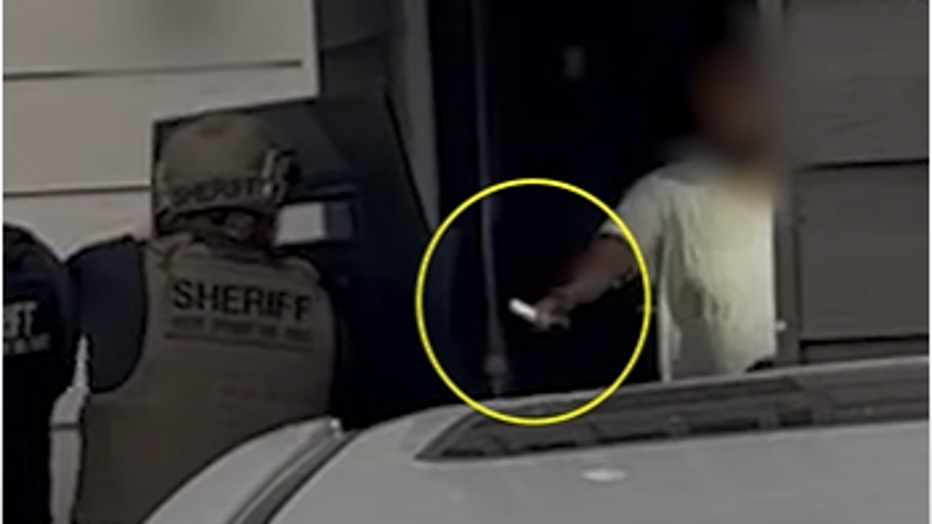 SPD released video of the incident on Saturday. According to a spokesperson for SPD, the suspect charged law enforcement with a knife when they knocked the suspect's door. A Seattle Police Officer, working as a member of the Pacific Northwest Violent Offenders Task Force, along with two other law enforcement officers, knocked and announced their presence at the apartment. Jones exited the apartment and charged at officers while holding a large kitchen knife.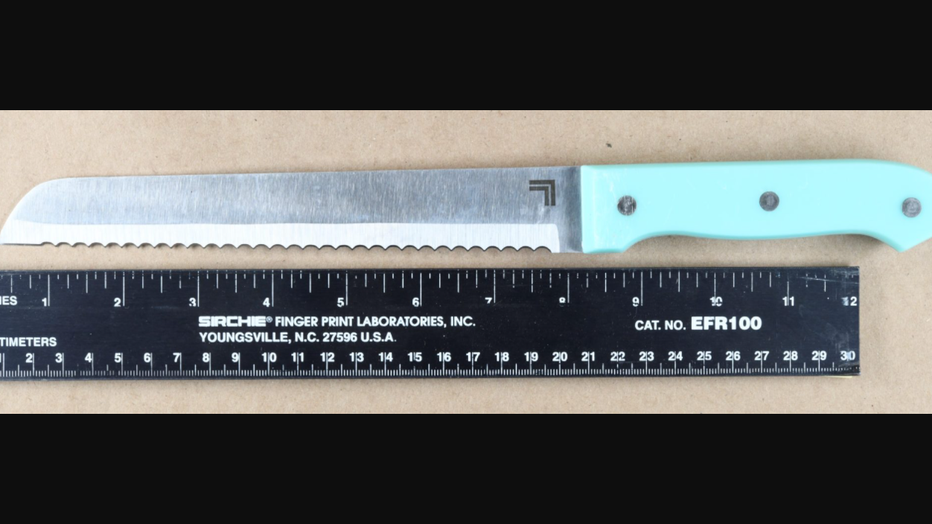 According to the SPD, the officer who shot and killed the suspect was Detective Matthew Lilje, an 18-year-veteran with the department.
Historically, officers serving on federal task forces have been exempt from the department body-worn camera policy, so the only video of this incident that exists is from an officer's cell phone.
In light of changed/changing circumstances with respect to both state law and the policies of federal partners, and in the interest of maximizing transparency across all operations, Chief Diaz has rescinded all current task force exemptions while the SPD re-evaluates the conditions, if any, in which exemptions from the body-worn camera policy might be appropriate.  Effective immediately, officers serving on federal task forces will be equipped with body-worn cameras and understand their obligations under SPD policy.
The Force Investigation Team continues to investigate and will release additional details as they become available.
This is a developing story.