Document shows key piece of evidence in 'Dreamer' case might have been erased, lawyers claim
SEATTLE – Lawyers for the man who was arrested by immigration agents in Seattle last week claim the government may have tried to cover up evidence that would perhaps disprove allegations he was affiliated with gangs.

Daniel Ramirez Medina, 23, is being detained in Tacoma, despite his participation in a federal program to protect those brought to the U.S. illegally as children, because he admitted to having gang ties, the U.S. Justice Department said in court documents filed Thursday.

Ramirez's lawyers, however, provided part of his written appeal to not be classified as a gang member at the Tacoma Northwest Detention Center. They claim it shows there was an attempt to erase a key part of his written statement.

"More troubling still is the government's apparent attempt to cover up evidence that would, in fact, disprove their gang affiliation allegations," his lawyers wrote.

His lawyers claim the document appears to have originally read, "I came in and the officers said I have gang affiliation with gangs so I wear an orange uniform. I do not have a criminal history and I'm not affiliated with any gangs."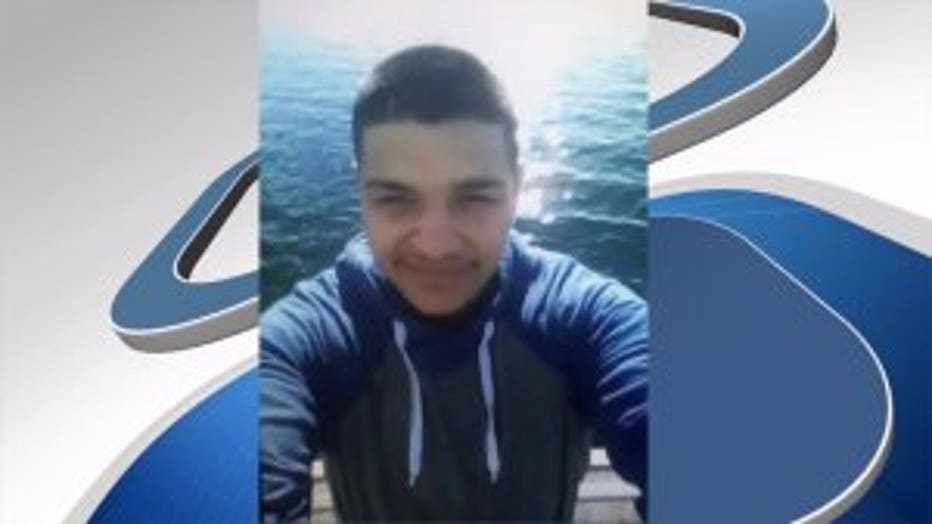 However, Ramirez's legal team claims it appears an attempt was made to erase the words "I came in and the officers said."

Here's what the alleged change does to the statement: "I came in and the officers said I have gang affiliation with gangs so I wear an orange uniform. I do not have a criminal history and I'm not affiliated with any gangs."

Court documents claim Ramirez, who is Mexican and arrived in the U.S. at age 7, was asked by authorities who arrested him about a tattoo described in the documents as a "gang tattoo." They also claim Ramirez "stated 'no, not no more,' when asked if he is or has been involved with any gang activity."

The tattoo in question is a nautical star on Ramirez's forearm that says "La Paz – BCS."

Ramirez said in court documents that La Paz is where he is originally from in Mexico, and BCS stands for "Baja California Sur," which is the region where La Paz is located.

Ramirez's lawyers submitted a declaration from a longtime gang expert, Martin M. Flores, who said "in my extensive experience with gang-related symbols and tattoos, I would not identify this tattoo as gang-related. I have never seen a gang member with a similar tattoo, nor would I attribute this tattoo to have any gang-related meaning."

Ramirez's lead lawyer, Mark Rosenbaum, called the arrest "a bogus operation."

Ramirez's attorneys claim the documents fail to show even one piece of evidence that Ramirez is affiliated with any gang.

Attorneys also assert the government has provided conflicting statements on when Ramirez allegedly said he was in a gang.