Deputies issue Silver Alert for missing Chehalis man
CHEHALIS, Wash. - The Lewis County Sheriff's Office (LCSO) issued a Silver Alert for a missing Chehalis man who is believed to be endangered. 
According to the LCSO, 69-year-old John Sill has not been seen since Monday morning.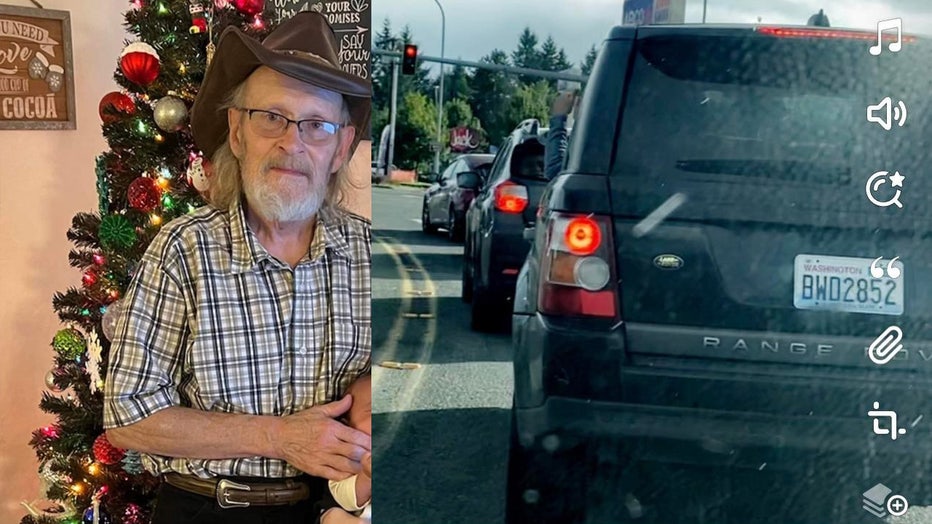 Lewis County Sheriff's Office
Authorities say a family member asked him to go to the store that morning. He initially stated that he would not go, because he had taken sleeping medication. About an hour and a half later, Sill and his car were gone.
Sill is described as being 5'10", weighing 165 pounds with blue eyes and gray hair. 
He was last seen wearing a t-shirt, jeans and tan toeless slippers.
RELATED: WSP seeks help finding missing Indigenous woman considered to be at-risk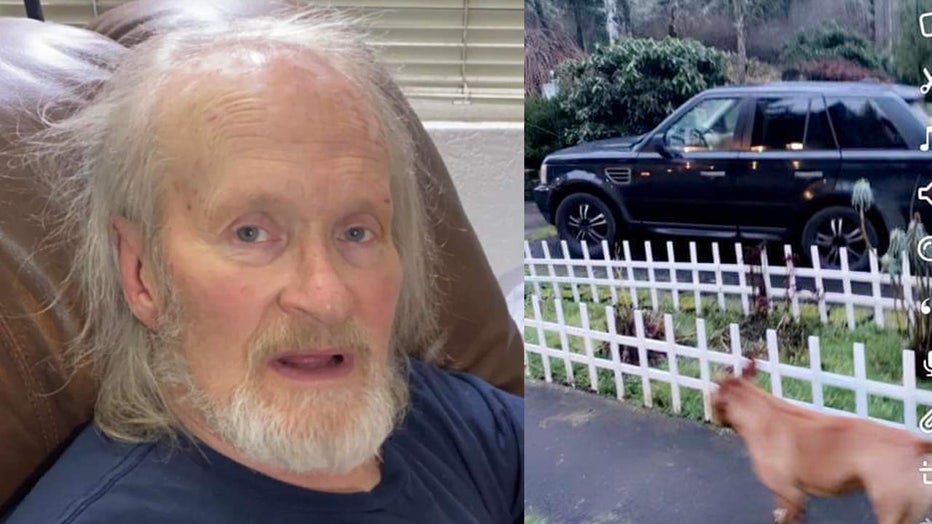 Lewis County Sheriff's Office
Authorities are asking the public to keep an eye out for his car, a black 2007 Range Rover Sport, with Washington license plate: BWD2852.
RELATED: Pennsylvania woman reported missing 31 years ago found in Puerto Rico
Anyone with information is asked to contact the LCSO at 360-748-9286.