WMW's David Rose and Parella Lewis sign 400th capture posters at 'Kent Station'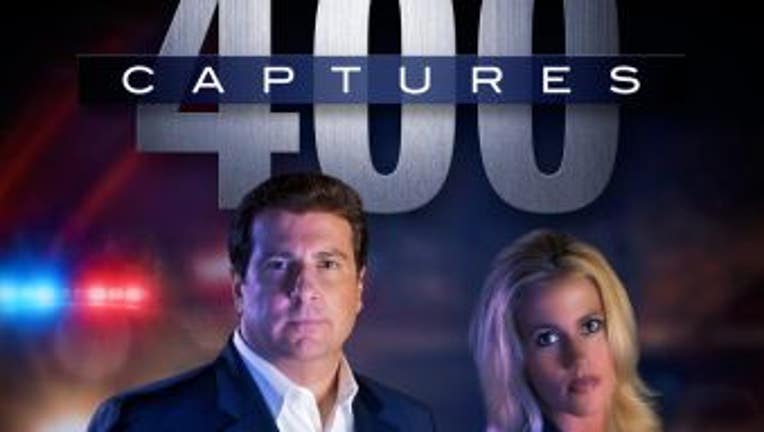 Thanks to you, Washington's Most Wanted has caught its 400th fugitive. To recognize the major milestone, WMW's David Rose and Parella Lewis came out to the 'Kent Station' last Saturday. Pierce County Det. Ed Troyer and Kent mayor, Suzette Cook, were also there to talk with the community.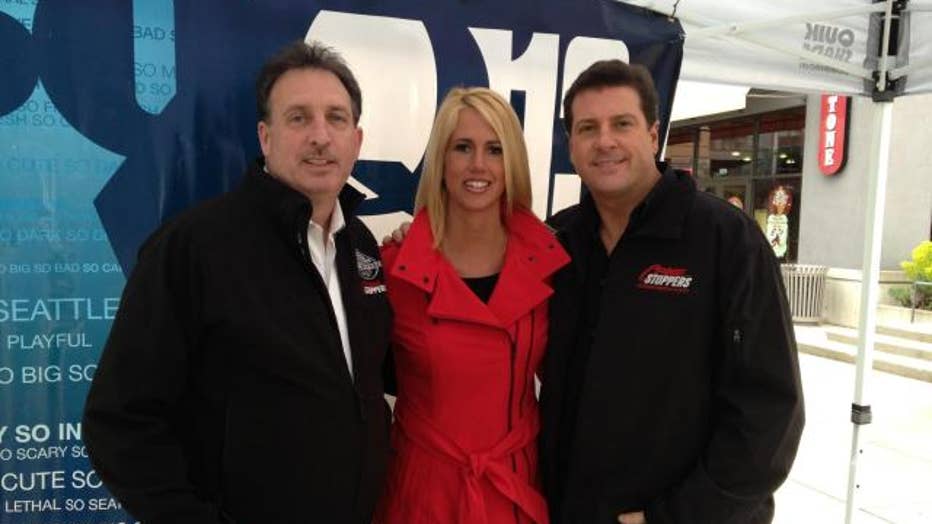 A big part of the fun was David and Parella signing a bunch of 400th capture commemorative posters, and giving them away.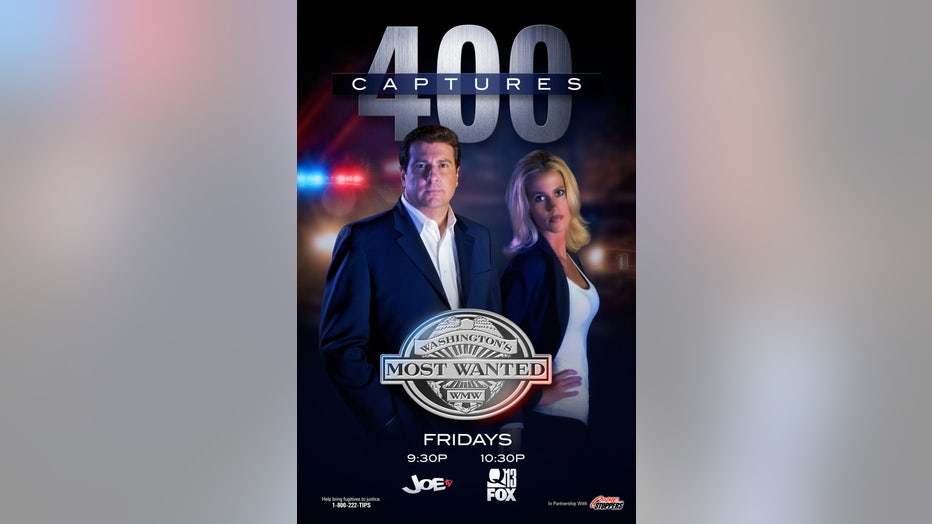 So, thanks to everyone who came out Saturday, and of course, to all the WMW viewers and fans who watch the show, and help catch the bad guys! Take a look at some of the photos snapped at the event!