Suspect in vicious beating caught on camera in Kirkland surrenders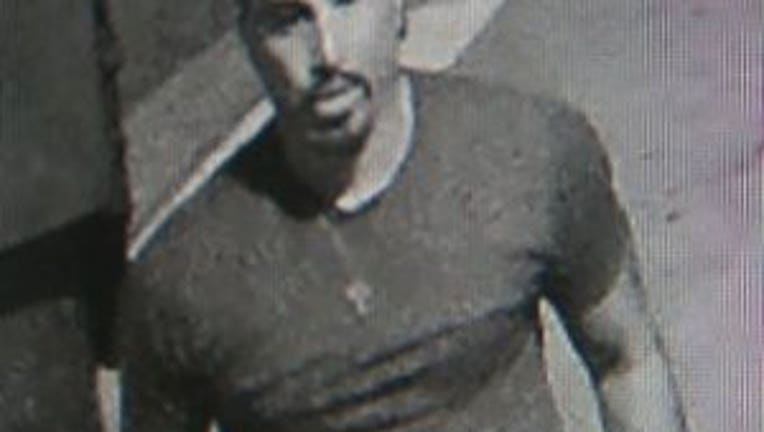 article
-- Kirkland Police say the suspect accused in a vicious assault that left a man with serious injuries to his face has surrendered.  Detectives say he was identified by numerous tips to Crime Stoppers of Puget Sound from Q13 viewers.  He was booked for Assault 2.  Q13 News is not naming him yet because he has not been officially charged.

Detectives say the attack happened at about 1:20 a.m. on Monday, September 19th at the corner of Kirkland Avenue and Lake Street.

"Initially, it looked like it might have been a playful pushing or something between a couple of males but one male struck another male in the face, knocking him down and then got on top of him and just repeatedly hit him in the face," said police Lt. Rob Saloum.




The beating was captured on several nearby surveillance cameras.  The victim suffered a concussion and had to have surgery for his injuries.

"We don't like people going downtown and being assaulted in our city and I surely don't like anybody getting away with it," said Lt. Saloum.   Detectives describe the suspect as white with a darker skin tone, in his late 30s to 40s, with a goatee and mustache, dark hair and brown eyes.  He has a tribal arm band tattooed on his right arm. 


.