Everett police say student grabbed; escapes from attempted kidnapper on the run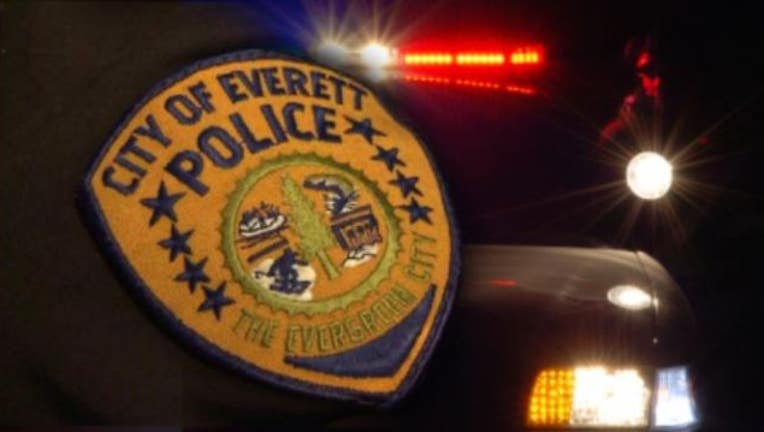 EVERETT -- Everett Police are looking for a man who tried kidnapping an Everett High School student this morning. Cop say it happened just after 8:05 a.m: A female student was walking to Everett high near the 2300 block of Wetmore Ave when a man in a vehicle stopped next to her, asking her if she wanted a ride. Police say she told him, "No thanks" and continued walking. But -- a  few seconds later, he grabbed her arm from behind, and tried pulling her towards his car. Luckily she was able to break free, and run to school, where she immediately reported the incident. She was not hurt. Officers searched the area, but could not find the man. Cops say he was driving an older, tan 4-door sedan. Here is a description of the accused attempted child kidnapper:
If anyone has information about this case, please call 911 or the Everett Police Department TIP LINE at (425) 257-8450.