Armed Street Robbers: Triple threat of street thugs accused of robbing teens at gunpoint
WANTED IN SEATTLE -- 'No good deed goes unpunished' -- you've heard that saying before Seattle police need your help identifying three guys who robbed two teens at gunpoint -- after they were nice enough to change a $20 for them. The suspects were caught on surveillance cameras inside a QFC grocery store in West Seattle. Detectives think the video was taken right before they pulled off the street robbery on February 2nd. Detectives think all three are black and  between 18 and 20 years old.
One had on a red vest over a black hoodie, and was sporting red and white sneakers.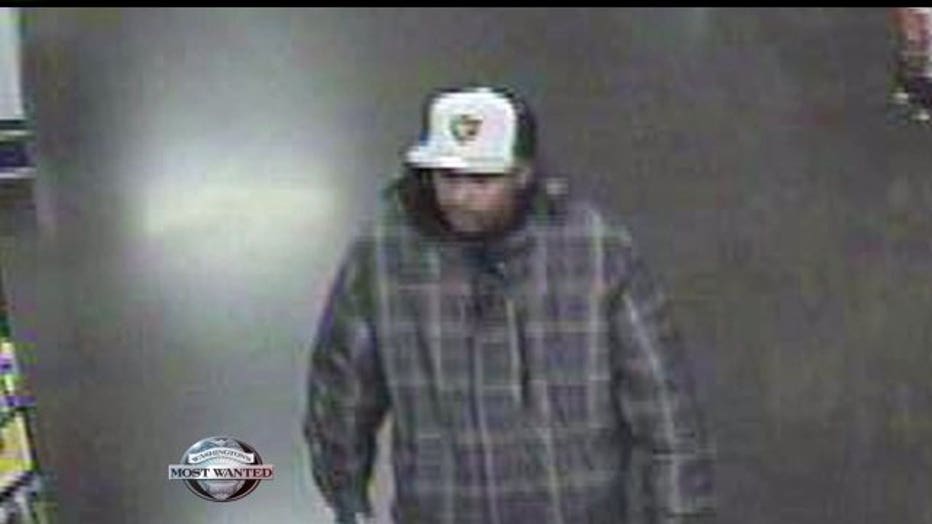 Another had on a grey over-sized shirt or jacket, with a black and white baseball cap.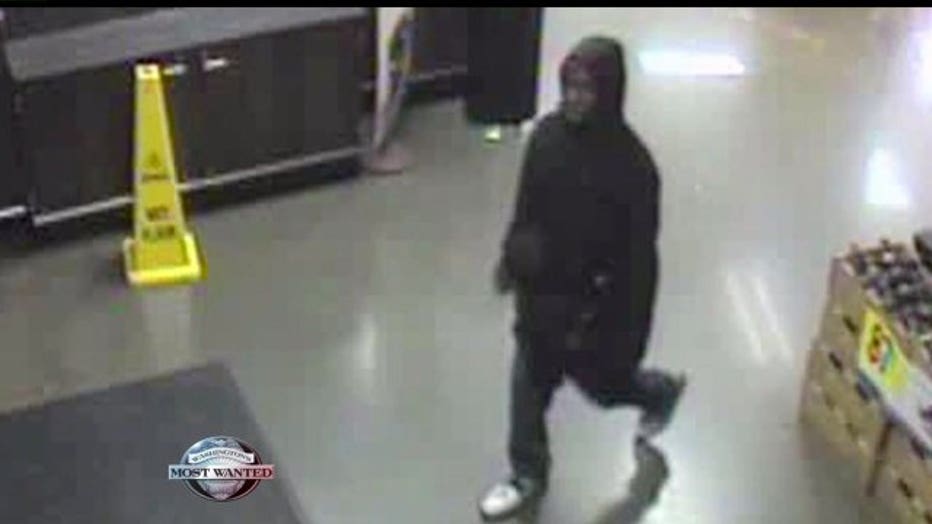 The third guy was wearing all black clothing. Investigators say it all started when they stopped two teens to ask for change. "The suspects start walking away with the $20 dollar bill the victims gave them,  so the victims natuarlly say 'hey we'd like our change'," says Ret. Det. Myrle Carner with Crime Stoppers of Puget Sound. "When they turn around this time, two out of the three suspects produce semi-automatic weapons, and say, 'We want your wallets. We want your phones. And, we want your backpacks.'" The suspects took off on foot. Their victims say two of the three guys were armed -- making them a dangerous threat. Carner says, "The thing that's so disturbing to me is that we`re getting a lot of street robberies involving actual weapons, and chances are these aren`t toys, these are real guns that kill people. In this particular case, they`re fortunate that the victims decided to give them everything and not fight back or take off running or we might have a homicide here." if you can tell seattle police the names of any of these guys, call Crime Stoppers at 800-222-TIPS. You can text a tip here.