Abraham Diaz: High-violent gang member with unfitting street name, 'LuckyMagicSober', missing in Tri-Cities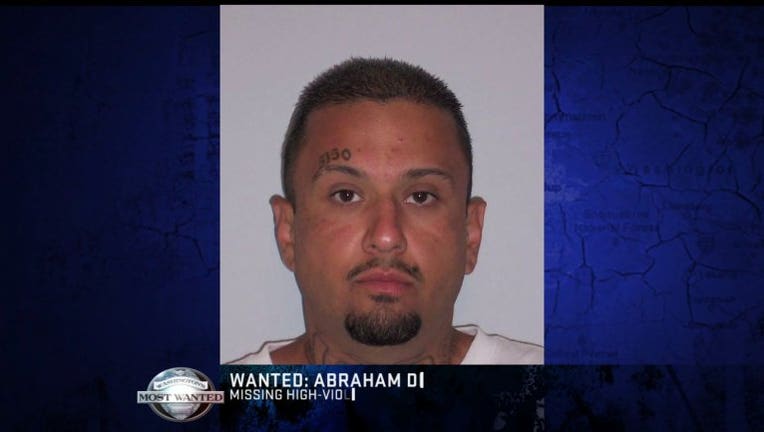 A high-violent offender with a very unfitting street name is missing in the Tri-Cities. Dangerous gang member, Abraham Diaz, goes by the street name, "Lucky Magic Sober", but Department of Corrections officers say he's far from being anyone of those. His huge, violent rap sheet and numerous run-ins with the law shows he's anything but lucky. And the drug test he just took that came back dirty with meth proves he's far from sober.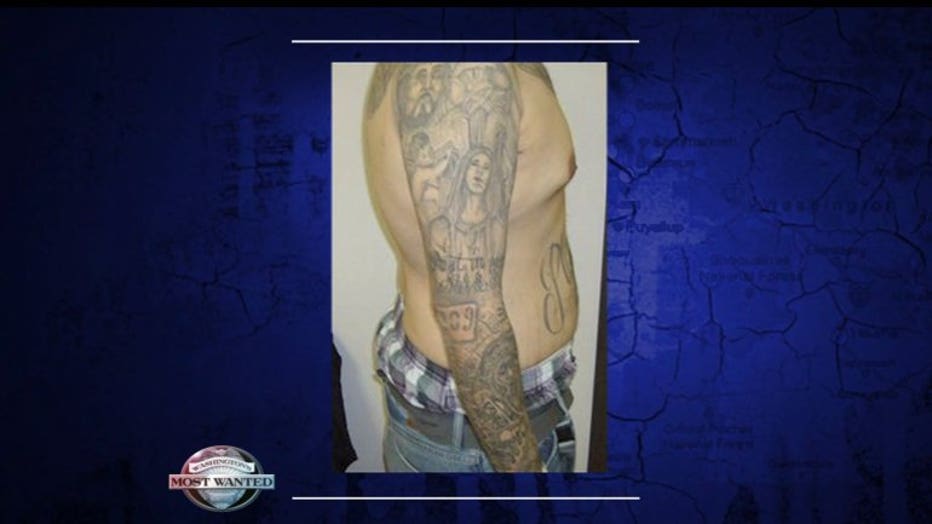 Diaz has been busted for several assaults, including domestic violence attacks on women, and another on a loss prevention officer. Officers say his gang buddies are likely helping him hide in the Tri-City area. If you know where Abraham Diaz is hiding, call an anonymous tip into: CRIME STOPPERS: 1-800-222-TIPS You must call the Crime Stoppers hotline with your tip to be eligible to receive a cash reward for information leading to a fugitive's arrest. Click here for information on how to text a tip to Crime Stoppers.