Woman sought in Las Vegas shooting, crash that killed Maple Valley resident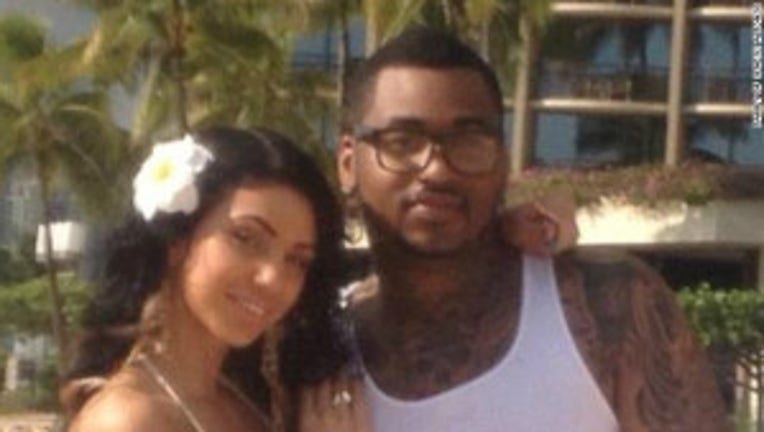 LAS VEGAS (CNN) -- Police said Tuesday they are looking for a woman in connection with a fatal shooting and crash on the Las Vegas Strip that left three people dead, including a 48-year-old woman from Maple Valley, Wash.

Police are calling 22-year-old Tineesha Lashun Howard, aka Yenesis Alfonzo, a "person of interest."

"She's not considered a suspect," said Laura Meltzer, a spokeswoman with the Las Vegas Metropolitan Police Department. "She's somebody detectives would like to speak to in connection with this event."

Police say Howard has been identified as being inside a black Range Rover at the time shots were fired from the vehicle. She was described by police as 5-foot-8, about 120 pounds and having green eyes and dark hair.

Police had previously identified Ammar Asim Faruq Harris, 26, as a suspect in the shooting. He is at large, though a black Range Rover police say he was driving last Thursday morning has been impounded.

A woman who said she is Howard's mother told CNN that her daughter and Harris have been girlfriend and boyfriend for about a year.

In the shooting and crash, Kenneth Cherry, an aspiring rapper known as Kenny Clutch, was driving his Maserati around 4:20 a.m. Thursday when someone in a Range Rover shot at his car as it headed north on Las Vegas Boulevard. Cherry, who was shot in the chest and arm, later died at a hospital.

The Maserati continued into the intersection with Flamingo Road and collided with a taxi, which caught fire, killing cab driver Michael Boldon and passenger Sandra Sutton-Wasmund, 48, of Maple Valley, Wash.  Her death and the deaths of Boldon and Cherry have been ruled homicides, according to the coroner's office.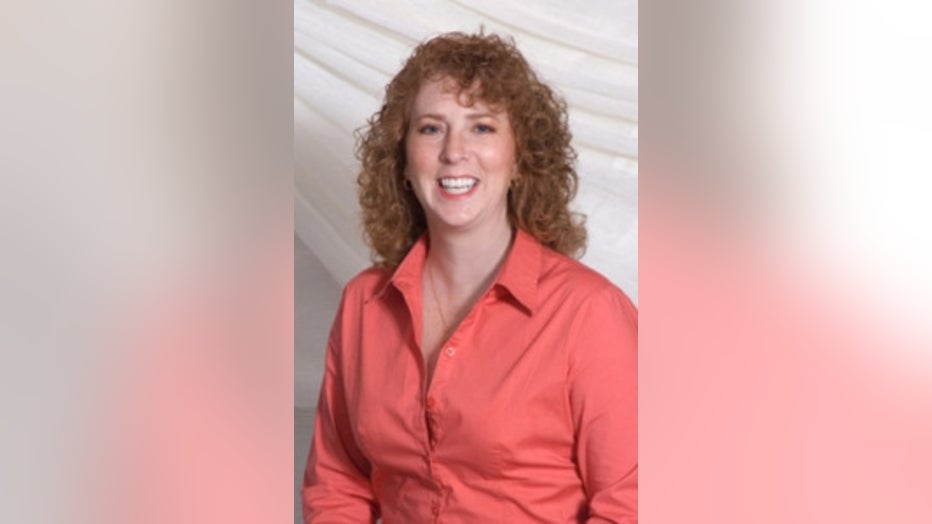 Sandra Sutton-Wasmund, 48, of Maple Valley, Wash., was a passenger in the taxi cab that burst into flames in Las Vegas last week.


Sutton-Wasmund was a marketing representative for the Maple Valley-Black Diamond Chamber of Commerce.

According to the Maple Valley-Black Diamond Chamber of Commerce, SuttoWasmund joined the chamber's board of directors in 2004 and served as board chairwoman from July 1, 2006 to June 30, 2007.  She retired from the board in 2001, but was the marketing representative for chamber membership and directory ad sales at the time of her death.