Whatcom County deputies shot had been with the department for nearly 30 years combined
PEACEFUL VALLEY, Wash. - A bystander fired back at a suspect who police say shot two Whatcom County deputies in the head after a dispute between neighbors in Maple Falls, Washington.
Trooper Jacob Kennett tweeted that the shooting occurred around 4:20 p.m. near Peaceful Valley and SR 547.
According to the Bellingham Police, the agency handling the investigation, the suspect, a 60-year-old Maple Falls man, got into a dispute with his neighbor over a burning garbage pile that was sending smoke into his house.
Police said the suspect went into his house, grabbed a shotgun and fired a round into the air toward his neighbor. Soon after, deputies arrived and ordered the suspect to drop his gun. He fired at the deputies - shooting one of them in the head. The second deputy stepped forward firing at the suspect and the second deputy was also struck in the head by the gunfire.
Police said an "unknown civilian" stepped forward and fired multiple rounds from a handgun to protect the deputies from further injury. The deputies were then pulled into a garage where first aid was given until help arrived.
More deputies came to the scene, and the suspect came out of the house and surrendered.
Both deputies are continuing to recover and have since been released from the hospital. 
One has been identified as deputy Ryan Rathbun, who has been with WCSO for almost 16 years. He has been a Field Training Officer and a member of WCSO's Criminal Interdiction Team and SWAT team. 
A GoFundMe for Rathbun's recovery can be found here.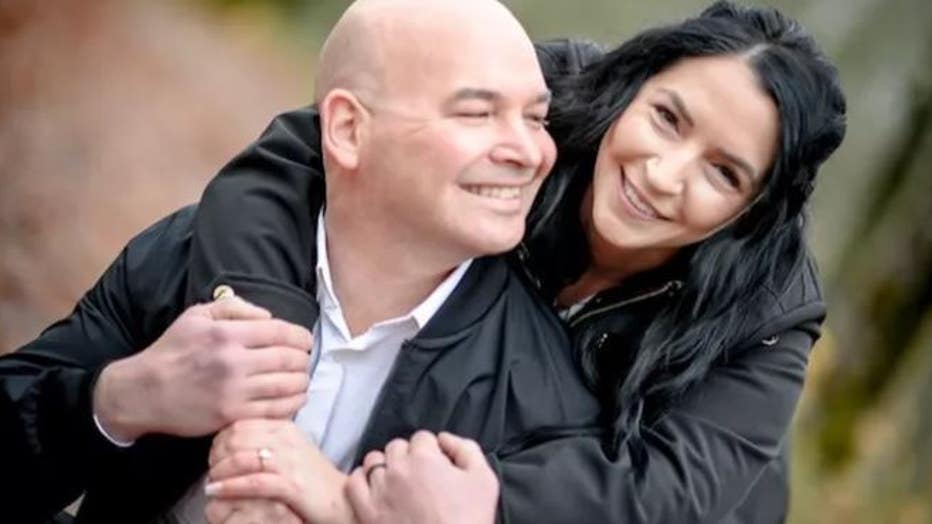 Photo of Ryan Rathbun courtesy of GoFundMe organizer Kendra Cristelli
The second deputy shot has been identified as deputy Jason Thompson, who has been with the department for 13 years. He is currently serving as the South Lake Whatcom Neighborhood Deputy and is a member of the Crisis Negotiations Team. Thompson was also a member of WCSO's Criminal Interdiction Team.
A GoFundMe for Thompson's recovery can be found here.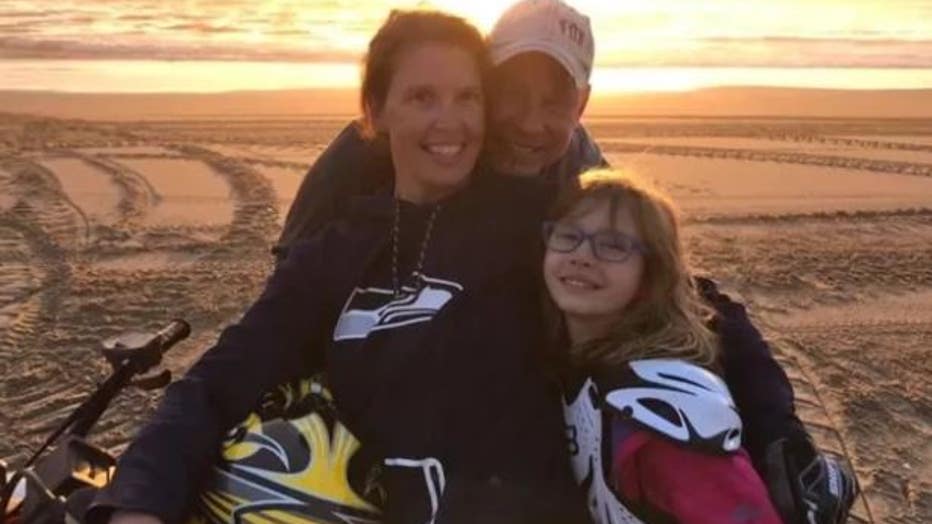 Photo of Jason provided by GoFundMe organizer Kendra Cristelli 
"We are ever so grateful the WCSO deputies are in stable condition and that no residents were injured," said Bellingham Police Chief Flo Simon.
In a statement on Facebook, the WCSO also said: 
"While we are following protocols and awaiting the results of the Bellingham Police Department's investigation for all details of the attempted murders of our deputies, a few facts have become self-evident and abundantly clear. 
First, despite being seriously wounded and impaired by their injuries, both deputies courageously followed their training, stayed in the fight and took care of each other and area residents. 
Second, we are extraordinarily blessed that several armed citizens came to the deputies' assistance at the critical moments when they were most vulnerable. I have contacted all three of the good Samaritans and expressed appreciation on behalf of myself and all members of law enforcement and their families. There will be a more formal recognition of these humble citizen heroes once more details of their actions can be released."
The suspect has been taken into custody and booked into Skagit County Jail on two counts of attempted murder in the first degree. Bail has been set at $5 million.
Get breaking news alerts in the FREE FOX 13 Seattle app. Download for Apple iOS or Android. And sign up for BREAKING NEWS emails delivered straight to your inbox.
Stay connected with FOX 13 News on all platforms:
DOWNLOAD: FOX 13 News and Weather Apps
WATCH: FOX 13 News Live
SUBSCRIBE: FOX 13 on YouTube
DAILY BRIEF: Sign Up For Our Newsletter
FOLLOW: Facebook | Twitter | Instagram