What happened to Bender and Molly on 106.1 KISS FM?
SEATTLE -- "KISS FM IS DEAD."

That's the message from Seattle's 106.1 KISS FM.

Bender confirmed to Q13 news that the Bender and Molly morning show is no more.

The contemporary hits radio station is posting on social media using the hashtag #KISSFMisDEAD.




Bender posted Tuesday on Instagram that his time as a DJ with the station had come to an end.

"Thank you for nearly 18 years of fun, laughter, tears, ups, downs, happiness and sorrow. Thank you for making me a part of your morning routine for all these years. It's truly meant the world to me."

https://www.instagram.com/p/BpiTUoxAyYQ/?hl

It was unclear if Molly would remain with the station.

"Outside of my post, there's not much more to it," Bender told Q13 News via text message. "I was told the station is moving in a different direction and that I wasn't part of the plan. I should've stayed in London on my honeymoon if I knew what I was coming back to."

KISS FM has not had any DJs for several days, but between songs a voice says "106.1 KISS FM SEATTLE ... IS DEAD."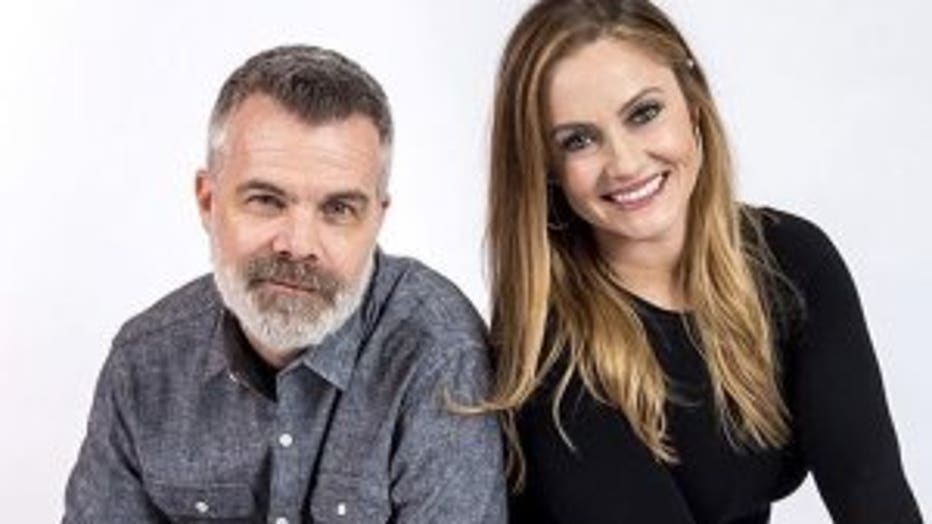 The station announced Wednesday afternoon that it's "dead serious about finding Seattle's funniest person for our new morning show," and said it was offering $10,000 to anybody who recommends the person they eventually hire.

Former radio personality and current Q13 News reporter Ellen Tailor said Bender helped her get started in radio.




So what will happen? Is KISS FM really dead? Is the station changing its format?

Back in May, iHeartRadio flipped Power 93.3, a top 40 station, back to KUBE 93.3.

Earlier this year, iHeartMedia, the operator of 850 stations across the United States, filed for bankruptcy. In Seattle, iHeartRadio stations include KISS FM, KUBE 93.3, KJR and KZOK.