Wenatchee man gets 10 years for child porn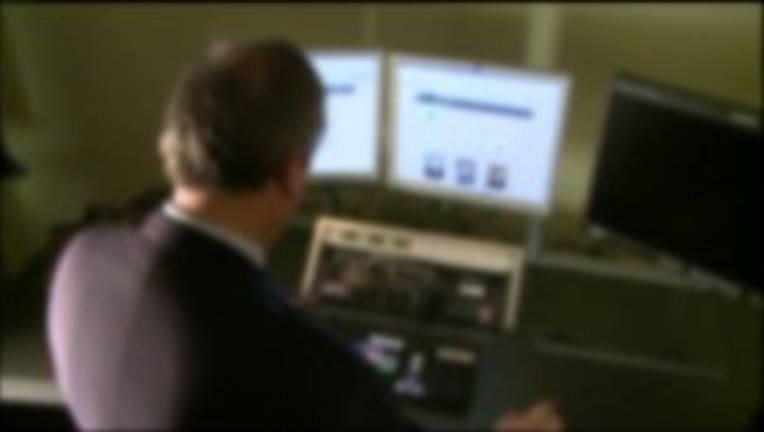 WENATCHEE -- A 40-year-old man has been sentenced to 10 years in federal prison, after he was convicted of trading child pornography online.

Investigators say Christopher Gary Carlson was using the screen name 'warlock666' to trade images and was chatting on his cell phone about child pornography. After obtaining a search warrant for the phone, police found more than 600 images on it, some of children younger than 5 years old.

Carlson was convicted in 2007 of the same offense -- possession of child pornography. He has a history of being non-compliant and has been convicted twice of failing to register as a sex offender.

"Those who trade child pornography are a part of a disturbing cycle of violence against children," said Brad Bench, special agent in charge of HSI Seattle. "Imagine being in your 20s, 30s or 40s and knowing that, in the shadows of the Internet, predators are trading images of your childhood sex abuse. This is what victims of this crime must live with for the rest of their lives."

Carlson will face a life term of court supervision, after he is released from his sentence of 10 years in federal prison.