WA Senate candidates Patty Murray and Tiffany Smiley to participate in October debate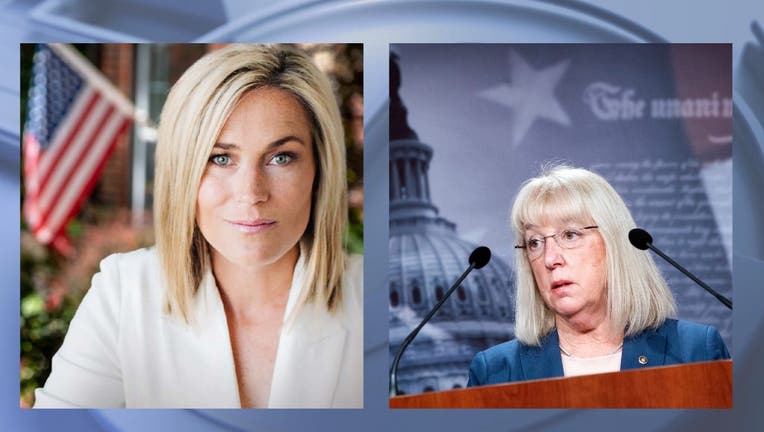 SPOKANE, Wash. - The two candidates Washington Senator will participate in a debate in Spokane at the end of the month in October. 
Ever since the Aug. 2 primary, Tiffany Smiley, the Republican challenger to Democratic incumbent Sen. Patty Murray, has been publicly pressing Murray to participate in debates. 
The debate between Murray and Smiley will be held at Gonzaga University on Oct. 23 at 5 p.m. Admission will be free, but tickets will be required for the event at the university's Myrtle Woldson Performing Arts Center.
"I'm looking forward to debating Tiffany Smiley this October in Spokane. Voters in WA know there's a clear choice. So much is on the line: a woman's right to choose, the future of our democracy, and whether we build an economy that works for everyone," Murray tweeted. 
Smiley has yet to comment on the agreed-upon debate date.