Violent prison uprising gang-related, officials say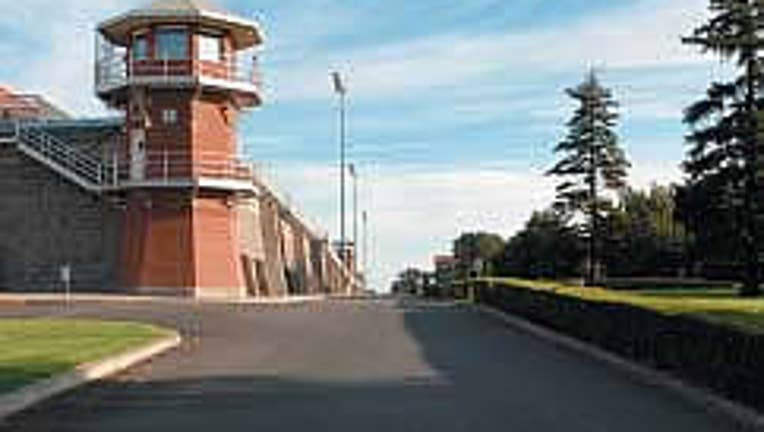 WALLA WALLA, Wash. -- An assault on three correctional officers at the Washington State Penitentiary Tuesday afternoon may have been gang related, the Department Of Corrections announced Wednesday.

According to the DOC, all four units of the Penitentiary's West Complex remain on lock-down Wednesday following an assault that left three officers injured. The assault occurred around 1:15 Tuesday when multiple prison inmates jumped three officers. The injured officers were taken to a local hospital for non-life-threatening injuries.

The officers have been released from the hospital.

Preliminary reports indicate that the assault was gang-related. Officers will continue to investigate the incident, officials said.

The Washington State Penitentiary houses about 2,200 prisoners. The West Complex, where the assault occurred, is a close-custody unit.