Trooper investigating accident struck by alleged DUI driver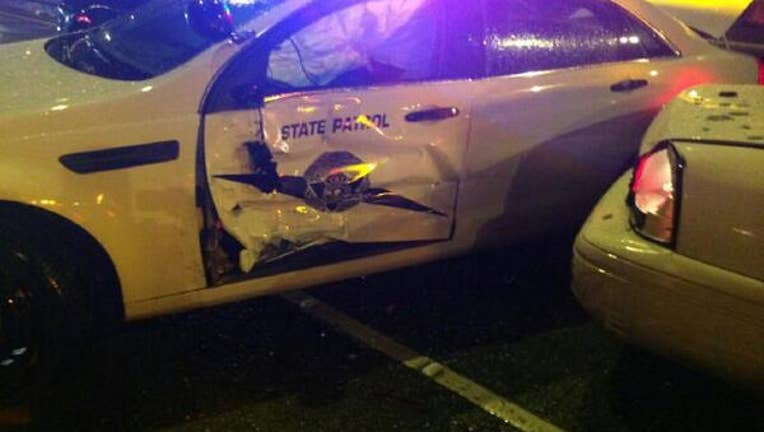 article


SEATTLE -- Two Washington State Patrol vehicles were struck by an alleged DUI driver early Tuesday morning on the Ship Canal Bridge in Seattle, injuring one trooper.

According to WSP, the troopers were pulled over on the northbound lane of Interstate 5 to investigate an accident when their vehicles were hit by a passing car. One of the troopers suffered minor injuries.

The other was outside of his car when the vehicle hit, and not injured.

State patrol is investigating the collision. Troopers believe the driver of the offending car was drunk, and he was arrested for suspicion of DUI.

Officials said the accident should serve as a reminder to slow down when passing patrol cars pulled over on the side of the road.