The latest Amanda Knox revelations: 'They were telling me I was guilty'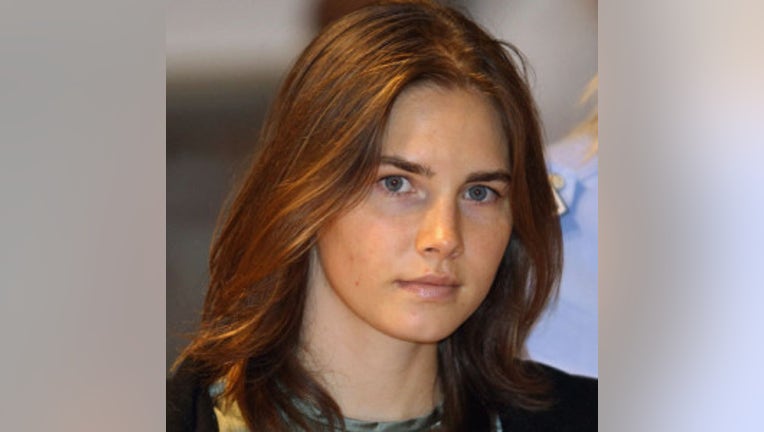 PERUGIA , Italy – Newly released tapes of Amanda Knox's prison interrogation are being played for the first time in a new BBC documentary.

The special drew 707,600 viewers in Britain when it premiered Monday night. The one hour documentary, called Is Amanda Knox Guilty, focused on the latest developments in the Knox case, and featured new audio footage from previous interrogations.

Knox says stress led her to accuse an innocent man, Patrick Lumumba, of murdering her roommate, Meredith Kercher.

"I was stressed," she told authorities. "I was scared. It was after long hours in the middle of the night. I was innocent and they were telling me I was guilty."

The film was produced by filmmakers Paul Russell and Andrea Vogt.

Knox was convicted for the second time last month of murdering Kercher in 2007. She faces being sent back to Italy to serve a 28-year sentence for the crime.