The CEO of Burger King is a millennial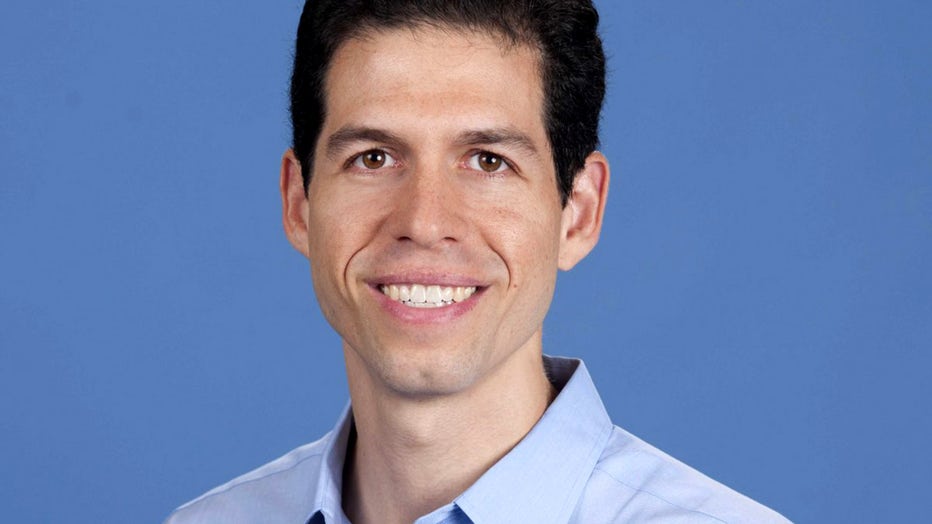 Dan Schwartz, the 33 year-old CEO of Burger King.


NEW YORK (CNNMoney) -- Burger King's scheme to lower its tax bill by merging with Tim Horton's and moving to Canada sounds like something cooked up by veteran corporate bosses intent on squeezing every last bit of profit out of a relatively unsexy fast food chain.

But this is actually the brainchild of millennials. Burger King's management roster reads more like that of a Silicon Valley startup than old Wall Street suits and ties.

Its Chief Executive Officer, Daniel Schwartz, is only 33 years old.

He's not the only "whiz kid" at the company. Chief Financial Officer Joshua Kobza is only 28, and analysts on the company's quarterly earnings calls are greeted by Sami Siddiqui, Burger King's head of investor relations, who is 29.

By comparison, the average age of CEOs in the S&P 500 is 57. The youngest being Facebook's Mark Zuckerberg at 30 and the oldest is Berkshire Hathaway's Warren Buffett at 84, according to data from S&P Capital IQ.

But the Burger King princelings aren't the kind of lazy and entitled millennials that baby boomers like to gripe about, fairly or not.

Since Schwartz became CEO, shares of Burger King have shot up roughly 60%. He's widely credited with boosting profit through cost savings and simplified menu offerings.

He's also more than a numbers guy. According to a Bloomberg Businessweek article last month, he spent time cleaning toilets and making food at local franchises in an effort to find ways to improve operational efficiency.

In contrast to other top executives in the business world, Schwartz didn't come into his current role by climbing the corporate ladder. Instead, he came in through the backdoor as a partner at 3G Capital Partners, the Brazilian-based private equity firm that owns around 70% of Burger King.

3G Capital installed Schwartz at Burger King in late 2010, but he became CEO last summer.

Private equity firms often bring in their own management team to shake up the corporate cultures of the companies they take stakes in, but it's rare to put someone so young in the top spot of such a large, publicly traded company.

As for the pros and cons of having such a fresh face at the helm of a big firm, it's not clear cut, says Matteo Tonello, who studies corporate leadership for The Conference Board, a nonprofit research organization.

"The easy answer is that younger CEOs are less experienced to run a large business organization," he explained. "However, leadership results not only from experience but also from other attributes such as creativity, intuition, people skills, and charisma."

Prior to Burger King, Schwartz did stints in Credit Suisse First Boston and Altair Capital Management, a Connecticut hedge fund. He went to college at Cornell, graduating in 2001.

Schwartz's resume isn't the norm in the ranks of corporate America. CEOs of companies in the S&P 500 have around 18 years of experience in their corporations, according to research by executive consulting firm Spencer Stuart.

If this latest deal to move to Canada and save on taxes goes through, it will likely be yet another star on Schwartz's corporate resume. Burger King stock jumped 20% on Monday.