The business of beer: Local company offers next-day bottle delivery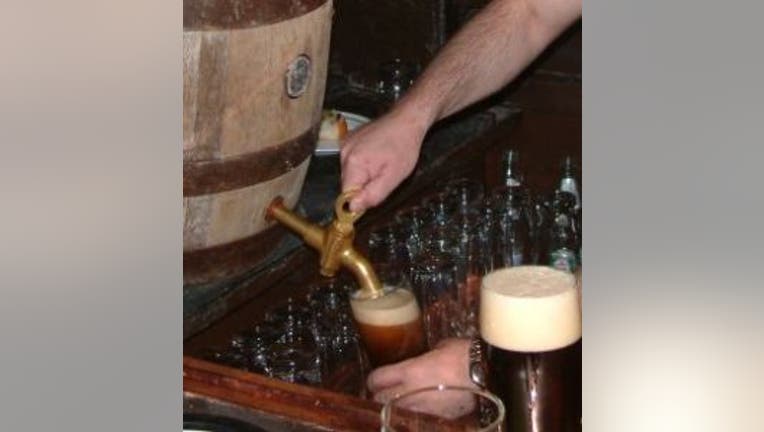 article
SNOHOMISH COUNTY -- The glass is definitely half-full for beer drinkers in Washington.

The largest online craft beer store, LetsPour.com, is now offering lower prices and next-day delivery on bottles and growlers in the Evergreen State.

According to The Snohomish Times, the change is a way for the company to toast its customers, after selling its 200-thousandth bottle.

"We want to thank Washington's beer lovers for making this exciting journey possible," LetsPour CEO Raghav Kher told the paper. "this just proves what we've said all along: American craft brewing is the wave of the future."

So how does LetsPour do it?

The company's website explains:

"We have wine and beer experts who do nothing other than search from one coast to the other for must-have craft beers and unparalleled wine bargains. When they find something good, they pop it open and everyone sits down together for a tasting. If we all ask for a second glass, then we know we've got a deal!"