Teacher at Seattle private Jewish school accused of molesting girls behind his desk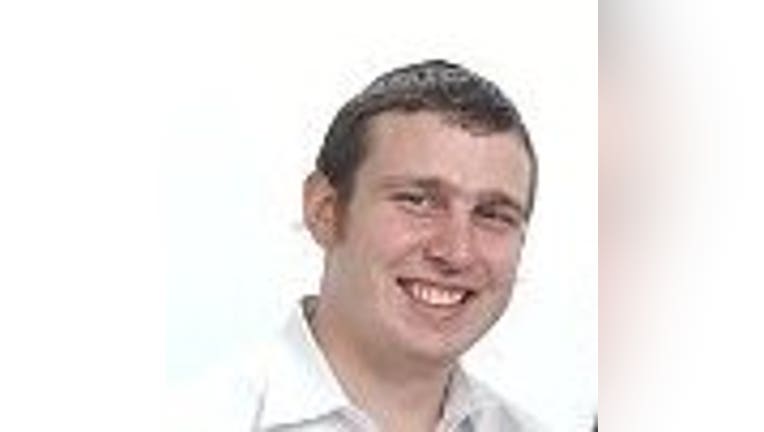 article
SEATTLE- Behind the doors of the old Columbia School in south Seattle, 130 students in preschool through eighth grade attend the private Orthodox Torah Day School.

It's where 32 year-old Jordan E. Murray taught first and second grade for the last two years, and where he is accused of molesting female students right in his classroom.

On April 22nd, a six year-old girl told police Murray would put her on his lap behind his desk and put his hand down her pants.  The same girl said Murray also put his hand up her shirt.  Another seven year old girl said Murray did the same thing to her.

A third student said Murray would often ask her to sit on his lap and that he had been doing so since the middle of the school year.

"He tests the waters and nothing happens, he goes a little further, nothing happens.  We tell parents to talk to their kids and let them know to say something right away.  You don't have to know for sure but say what you're doing is making me uncomfortable, it doesn't seem right," said Mary Ellen Stone with the King County Sexual Assault Resource Center.

Court documents show that students did try to send some warning signs.  The Torah Day School nurse told police at least six of Murray's female students came to her multiple times since the beginning of the school year, complaining of anxiety and stomach aches.  One girl told the nurse "bad things happen at school" and that Rabbi Murray made her "scared and nervous".  Documents show that nurse never notified police or Child Protective Services.

Now that police are on the case, they're working to find any other victims.

"It's certainly something the school and prosecutors office will need to find out.  It's hard to say but I would assume these are not the only two," said Stone.

Murray is a married father with three young children.  This was his first teaching job, according to Torah Day School board president Randy Kessler.  The school fired Murray after the allegations surfaced.

Murray does not have a criminal history, but Kessler told Q13 FOX News the school did not do a criminal background check when he was hired.

Murray is charged with four counts of child molestation.  A judge set his bail at $100,000 which he posted.  He will be arraigned on May 20th.