Teacher allegedly tells students Muslims, Arabs are 'just like Hitler'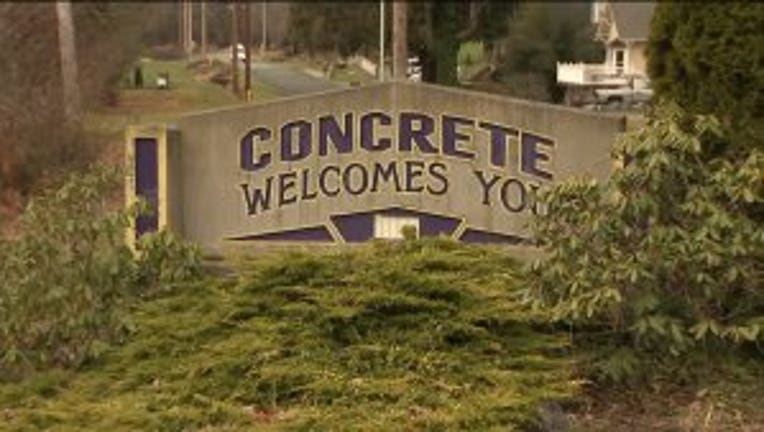 article
CONCRETE, Wash. -- A local civil rights organization is asking the Department of Justice to conduct an investigation in to anti-Muslim comments allegedly made by a Skagit County Middle School teacher in the classroom.

The Council on American-Islamic Relations (CAIR) said it tried to work with the Concrete School District after getting a tip from a student, but said the response they got was "inadequate and unresponsive."



In October 2012, the student who alerted CAIR said a science teacher was having a discussion about an anti-bullying program, but then suddenly changed topics. According to a letter CAIR sent to the district superintendent, the teacher stated that "just like Hitler" Arabs and Muslims train their children from birth to give their lives to Allah and are raised to be martyrs. The teacher also allegedly said that Arabs and Muslims are raised and taught to kill innocent people.

Parents who have kids in the district said that if this did happen, they are concerned about it.

"Teachers in general should be really careful. They're there for an educational reason and they have an outline on what to teach and I think they should stick to that and keep their personal views to themselves," Craig Wenrick said.

CAIR is concerned several state laws may have been violated, including one that prohibits discrimination in schools on the basis of religion. The organization is also concerned that, if the allegations are true, the teacher's alleged comments could encourage bullying.

On Monday, Concrete School District Superintendent Barbara Hawkings released a statement that said:

"This allegation of unlawful or inappropriate discrimination based on religion is false. The allegation is based upon false information that is taken out of context. The teacher involved is an experienced and outstanding educator who treats every student with dignity and respect. She is a teacher students go to when they are having problems. The parent and/or student involved have never met with the teacher or school district to file a complaint or express a concern. We find this allegation to be irresponsible concerning an issue of great importance to our district and staff. We strive to treat every student with dignity and respect and do not discriminate against any individual because of his/her religious beliefs."

The teacher who reportedly made the comments also released a statement and in it she explained that she was talking about extreme terrorist groups like Hamas and the Taliban. not Muslims in general. and that this student took what she was saying out of context.

CAIR is holding a news conference on the DOJ investigation request at 10 a.m. Tuesday.