Family identifies 16-year-old shot and killed while driving in Tacoma; suspect info sought
TACOMA, Wash. - Detectives with Tacoma Police are looking for information on a suspect or suspects involved in the deadly shooting of a 16-year-old boy last week. 
On Jan. 15 around 5:15 p.m., 911 dispatchers received a call that a vehicle had crashed into a yard on the 4300 block of N. Pearl Street, and that the caller believed the driver had been shot.  
According to Tacoma Police, the teen was driving a white BMW northbound on N. Pearl Street when another vehicle came up alongside the victim's and shot into it. 
"There was a young man in there by himself," said neighbor Joe Fote, who saw the BMW crash into his yard. "I just kept shouting, 'Hey, are you alright? Are you alright?' And I was just glad the cops showed up when they did, because I wasn't sure what to do."
Detectives believe the teen may have been involved in a racing or road rage incident with a dark, four-door sedan with tinted windows. 
The teen's father has identified him as Wyatt Owens. The family has set up a GoFundMe for a memorial and funeral fund. The medical examiner's office will conduct an autopsy and officially release the cause of death and the victim's name. 
If you have any surveillance footage from the area around the timeframe of the shooting or any information on the incident, contact Crime Stoppers of Tacoma/Pierce County. You can get up to $1,000 reward for information that leads to an arrest. All tips can remain anonymous. You can submit tips by calling 1-800-222-TIPS or by using the P3 Tips app.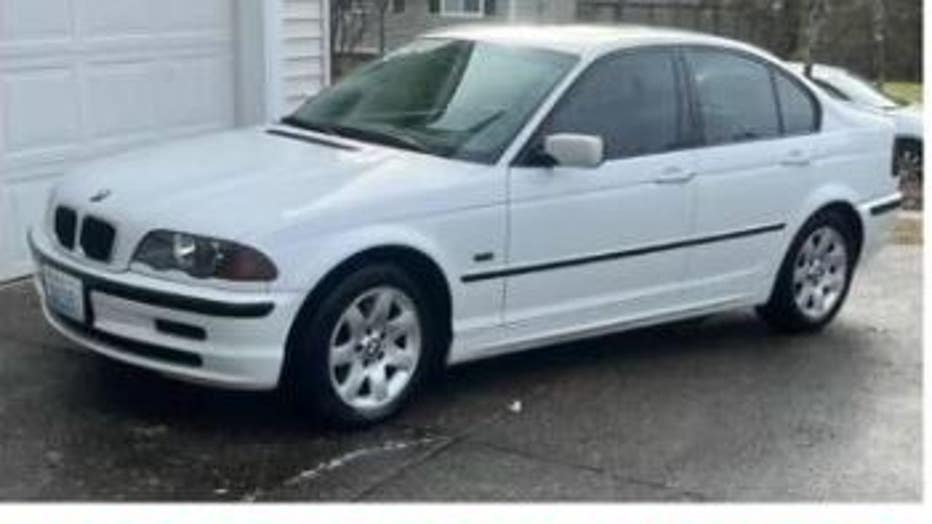 The 16-year-old was the third teen shot in the span of a week in Tacoma. Two of those shootings were deadly.