Sunny & warm all work week


SEATTLE -- Get ready for some summer-like weather!

A ridge of high pressure is protecting us this week and we'll see sunshine and warm temps through Friday.

Today, morning clouds will give way to mostly sunny skies and highs in the mid 70s.

Tomorrow, Wednesday and Thursday, expect sunny skies and highs around 80 or just above.  Friday, some clouds move in, but we'll still be mostly sunny with highs in the 70s.

Then, it looks like a trough of low pressure returns for the weekend for cooler temps and a chance of showers for both Saturday and Sunday.

Viewer photos of the day . . .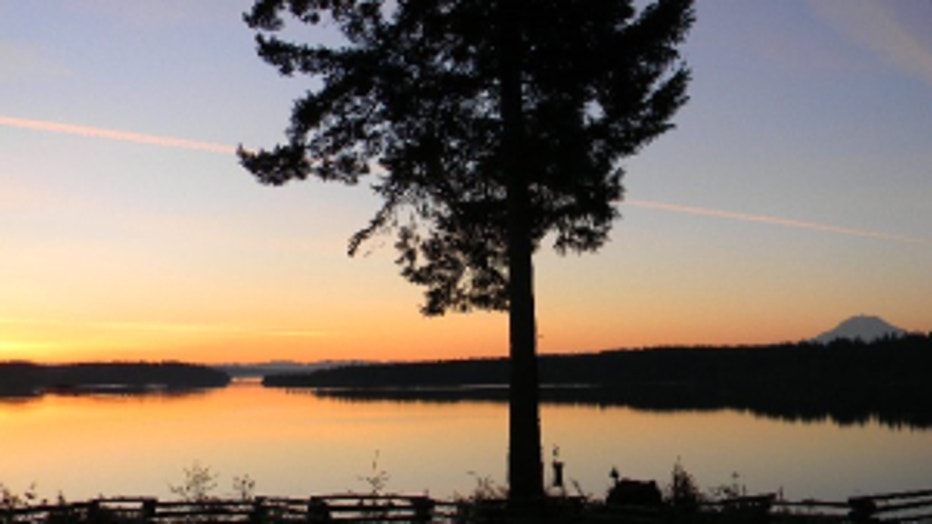 Sunrise over the Sound with Mt. Rainier in the background. From Chip & Heather in Longbranch.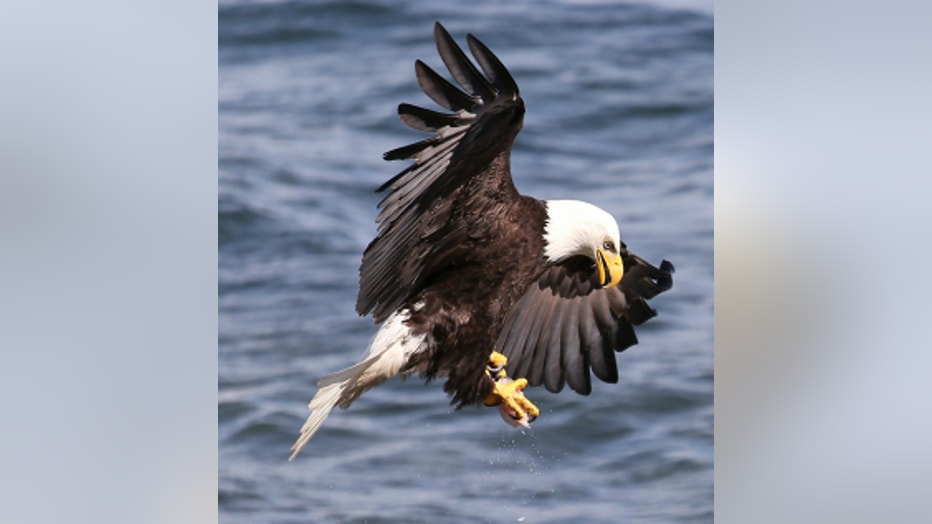 Bald eagle with dinner in his claws. From Noelle in Manchester.