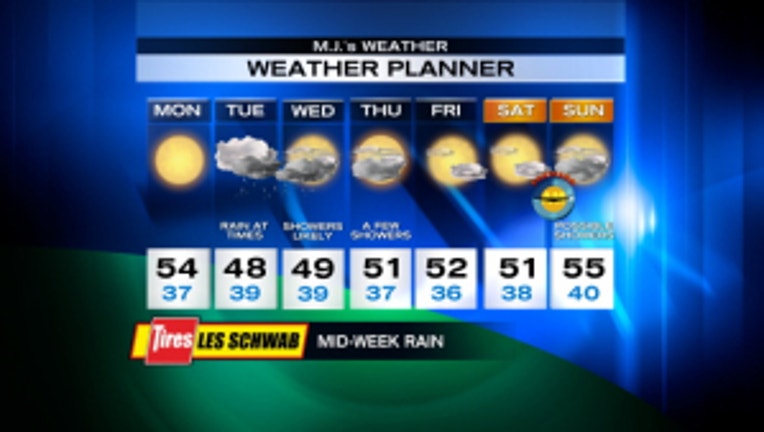 article


After a lovely Sunday, our Monday will also be mostly sunny.  We're starting out cold and frosty, with fog in the South Sound and the coast, but everyone will see sun this afternoon and we'll top out a little above normal (which is 52 for Seattle), in the low-to-mid 50s.  High clouds roll in late in the day because a cold front will march through tonight and tomorrow.  Tuesday & Wednesday look rainy at times with highs back down to the upper 40s.  Then another nice ridge of high pressure returns and we look dry and partly-to-mostly sunny Thursday through the weekend with highs back in the low-to-mid 50s.  Oh, and we return to Daylight Saving Time on Sunday morning when you turn the clocks FORWARD an hour.  Yep, we lose an hour of sleep, but it'll be lighter later in the day.

Viewer photos of the day . . .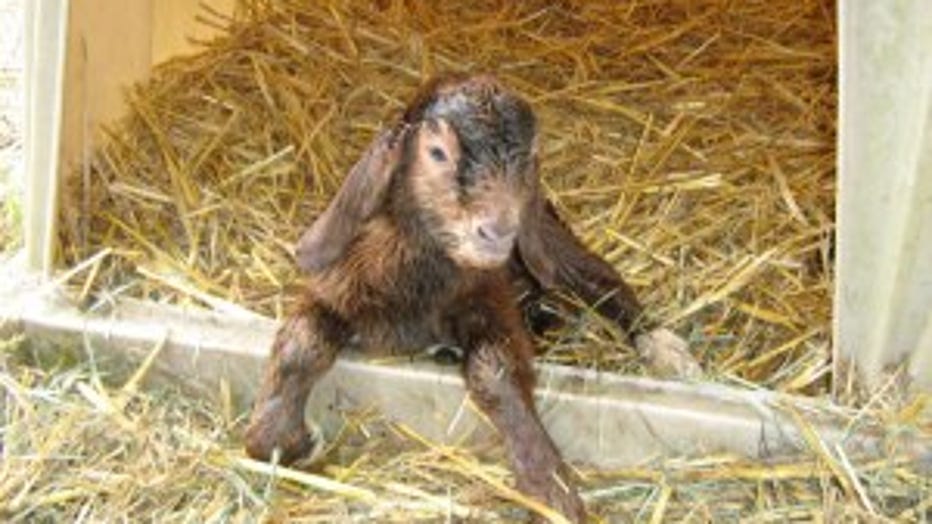 New kid on the block! Baby goat born last week at Herb's place in Glenoma.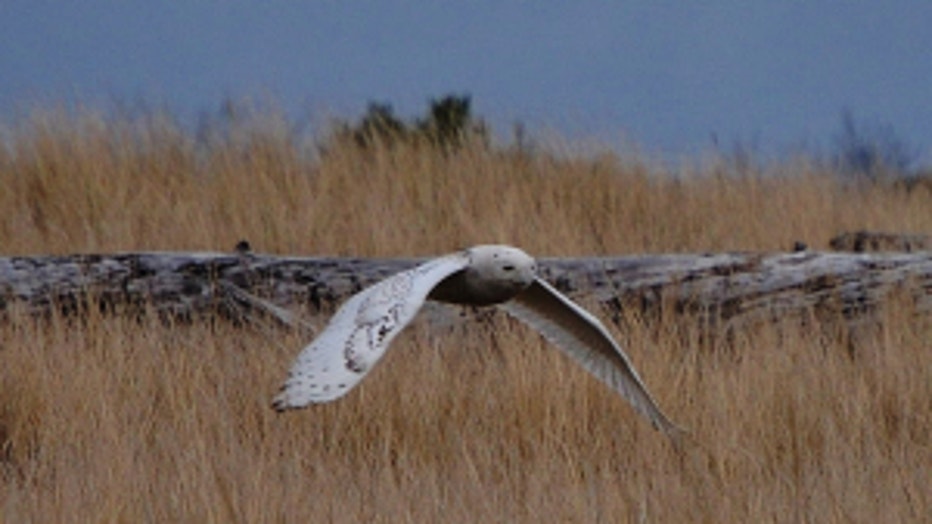 Snowy owl in flight at Ocean Shores. From John in Kent. John says that many people are getting too close to the owls to take photos. Remember to keep your distance from wildlife.