Stormy, then good weather returns Thursday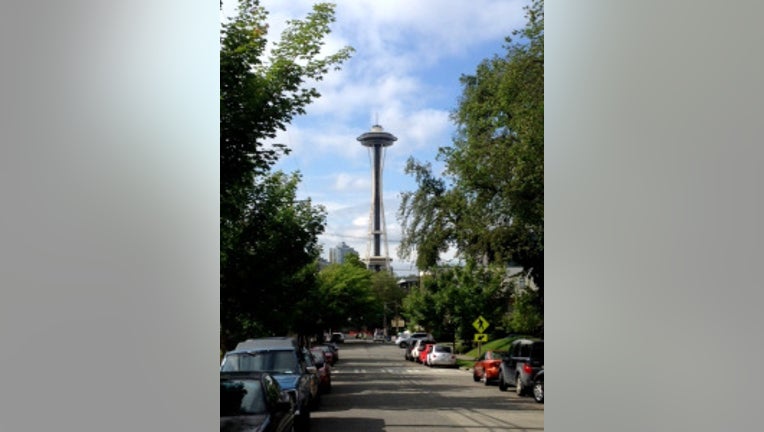 SEATTLE -- There will be isolated storms across many areas of Western Washington Wednesday night. Most will be outside of Seattle but you can expect to hear a clap of thunder or see some hail.

These storms will mellow around sunset, which is at 9 p.m. now.

Thursday will be nice in the afternoon.

Friday and the weekend look great, with highs jumping back up into the 70s.