State's 'Drive Sober or Get Pulled Over' campaign results in fewer DUI arrests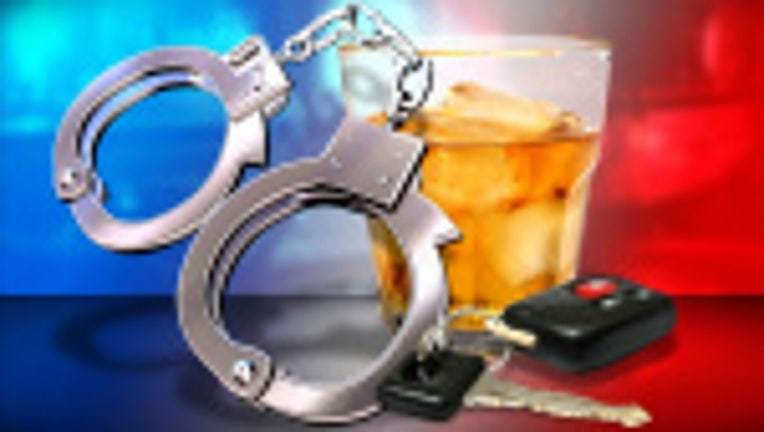 SEATTLE  -- Between Nov. 21, 2012, and Jan. 1, 795 drivers in King County were stopped and arrested for driving under the influence of alcohol or drugs. Statewide 3,446 drivers were arrested for DUI.

Last year in King County officers on routine and extra patrols arrested 960 people for DUI during the same time period. The extra patrols were funded by a grant from the Washington Traffic Safety Commission.