SPD seeks info on shopping cart murder victim; suspect left mental health facility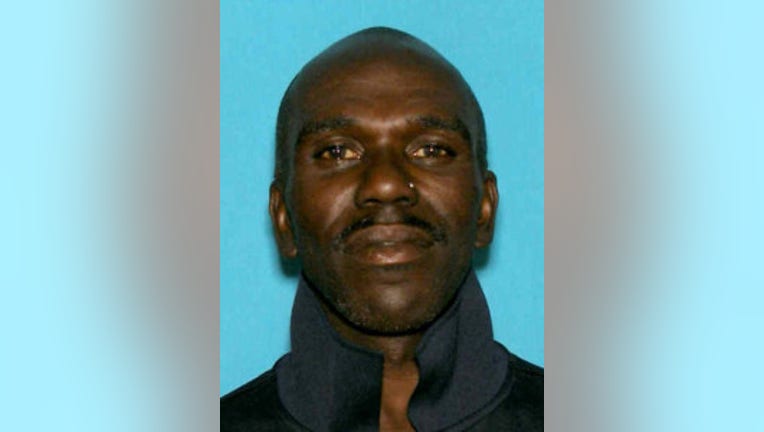 article


SEATTLE -- It was a horrible way to die -- stabbed to death and stuffed into a shopping cart.

Daryl Ford's body was found in an alley near Martin Luther King Way and South Austin Street.

He was found there but police believe the homeless man was killed elsewhere.

So they want to talk to anyone who knew him or his habits -- where he camped, where he spent his days.

They're hoping to find a crime scene and evidence that may help convict Ford's killer.

"The primary interest is preserving the evidence because it's the victim's primary voice at this point," Seattle police spokesman Drew Fowler said.

As for the suspect in the case, Michael Thompson, police say paperwork found in the shopping cart indicated he was getting services and living at a Sound Mental Health facility but that he hadn't been seen in the three days before Ford's body was discovered.



The question is, should that have been a red flag?

"The question I think that would be helpful to ask is does Sound Mental Health provide supportive housing? The answer to that is yes. Does Sound Mental Health provide any locked facility?  The answer to that is no, Sound Mental Health spokeswoman Trish Blanchard said.

Meaning everyone is free to come and go as they please.

Every year, Sound Mental Health provides services to some 18,000 men, women, children and families.

Because of privacy laws, we don't know what services Thompson was receiving.

What we do know is prosecutors say he has a history of gangs, drugs, mental illness and violence and just last week Thompson was convicted for auto theft.

He was sentenced to eight months of home detention but he never hooked up the monitoring equipment and a warrant had been issued for his arrest.

Investigators say there is a sense of urgency, because if Ford was killed outside, rain could wash away evidence.

So if anyone saw the two men together or know where Ford liked to hang out, call 911.