SOURCE: Man admits killing two others in Spanaway area home to stop them from grooming boys for sex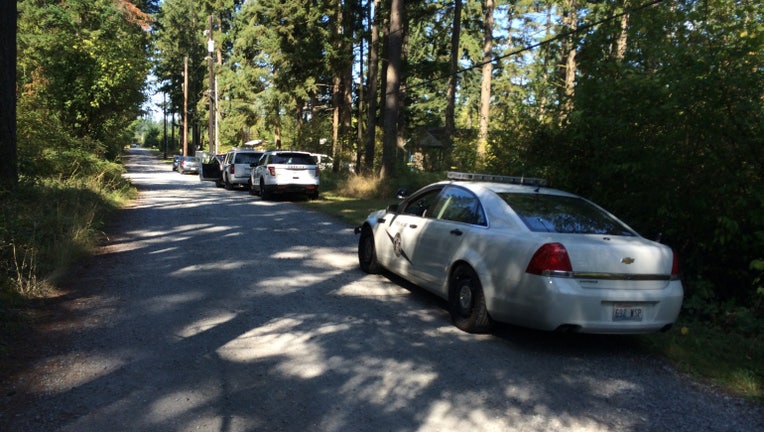 SPANAWAY, Wash --A man arrested Sunday in connection with the death of two people found inside a Spanaway area home admitted to investigators he did it because he wanted to stop the two from grooming young boys for sex, according to sources.

Those sources confirmed to Q13 FOX News that the bodies of a 66-year-old man and a 20-year-old man were found inside the home near 78th and 200th Street early Sunday morning as a Pierce County Sheriff's deputy was conducting a routine sex offender address verification.

Officials said the deputy noticed indications of a "booby trap or hazardous device" inside. That deputy left the home and a special hazardous device squad was called to the scene.

Deputies obtained a search warrant and went into the home. The device was a set of suspicious wire running from the home to an outbuilding that was a former marijuana grow operation, officials said. Those wires were used for electricity.

Sources told Q13 FOX News the man under arrest told detectives he killed the two after they tried to get him to bring his son to Washington from California.

Sunday afternoon, Tacoma police found a car associated with the home where the bodies were found. Officers said they found the car near 96th and Pacific.

Initially investigators said they had detained four people for questioning.