Snohomish County task force asks for public's help in finding homeless rape suspect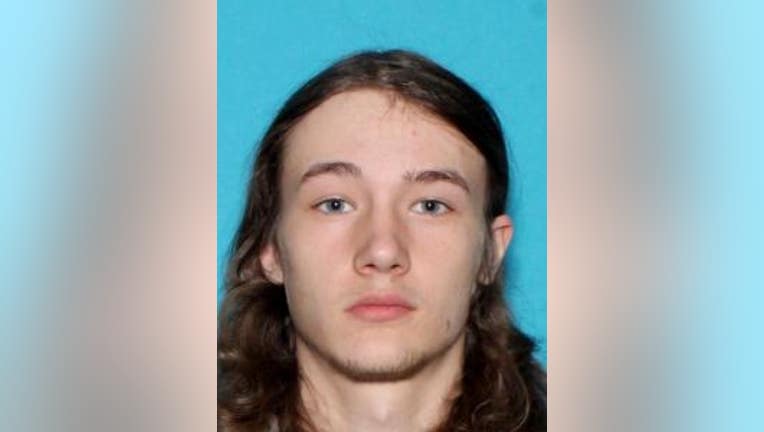 EVERETT, Wash. -- The Snohomish County Violent Offender Task Force is asking for the public's help in finding a homeless rape suspect.

Eighteen-year-old Brandon Johnson, who has been charged with second-degree rape, has a $50,000 warrant for his arrest. The victim in the case is a juvenile.

Deputies say his mom knows about the charge but won't help them locate him.

Detectives say Johnson is homeless and hangs out in the Arlington, Marysville and Everett areas. His criminal history includes theft and trespassing.

If you know where the task force can find him, call Crime Stoppers at 1-800-222-tips. All calls are anonymous and there is a cash reward of up to $1,000 for information that leads to his arrest.