Small quake near Mount St. Helens felt in Vancouver-Portland area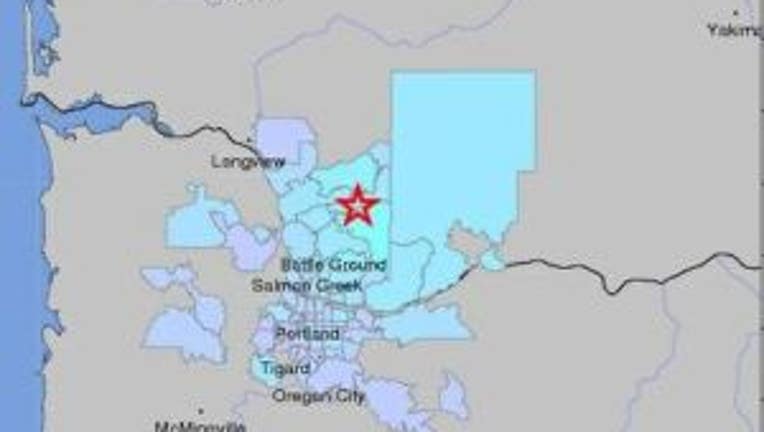 article


AMBOY, Wash. -- A 3.7 magnitude earthquake struck Wednesday about two miles northeast of Amboy and was felt in the Vancouver-Portland metro area, the U.S. Geological Survey said.

The quake occurred at 5:03 p.m. at an estimated depth of 4.7 miles, the USGS said.

Fox 12 in Portland received dozens of calls and emails from people who felt it from Yacolt to Camas to downtown Vancouver, Wash., and even into Oregon.

No damage or injuries were reported.