Sketch released of one of the suspects in home invasion attack on Covington couple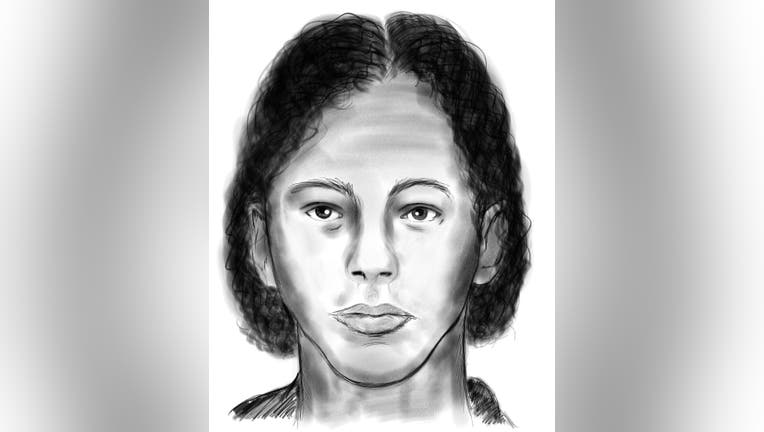 SEATTLE -- King County sheriff's detectives on Thursday night released a sketch of one of the suspects who pistol-whipped and robbed a couple in Covington early Tuesday morning.

The victims told detectives that one of the suspects took off his mask during the robbery as he ransacked the couple's bedroom.   He was described as a mixed-race male, late teens to early 20s, 5-foot-6, medium build with longer, wavy hair.

The robbery occurred just after 1 a.m. Tuesday in the 25700 block of 160th Place SE.

Three suspects kicked in the front door of the house and went directly to the master bedroom. The suspects assaulted the husband and wife by striking them in the head with a rifle and a pistol.  The suspects then ransacked the bedroom while demanding to know the location of the "safe" and the "money".

Anyone with information about this crime is asked to call the King County Sheriff's Office at (206)296-3311.  If you wish to remain anonymous you can call Crime Stoppers at (800)222-TIPS and be eligible for a reward of up to $1,000.

Click here to read and see an earlier story on the home invasion in Covington.