Sister sues VA Puget Sound, says delay in care killed her brother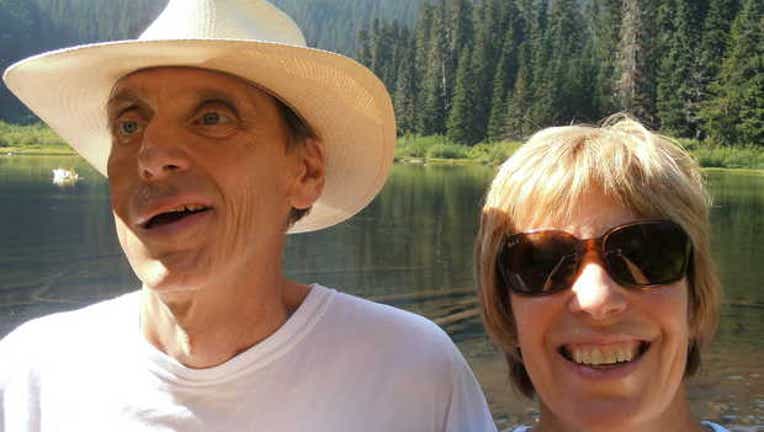 SEATTLE -- Connie Olberg says her brother, Cliff Douglas, overcame many difficult things in his life.

Olberg tells us her brother conquered a substance abuse problem, survived a liver transplant in 2009, and then was diagnosed with melanoma two years later.  Douglas had a small irregular patch of skin on his forehead that started to grow and was painful.

Olberg says her brother went to VA Puget Sound and was told to wait for a referral for treatment at the University of Washington Medical Center.  Olberg says that referral never happened and four months later, her brother finally saw a doctor after he repeatedly called for an appointment.  At that point, doctors said the cancer had spread into his bloodstream.  Douglas died in November 2012.

Olberg's attorney feels the delay in care cost Douglas his life.

We'll have more on this story on Q13 FOX News at 4:00 and 5:00.