Senators call for investigation into high gas prices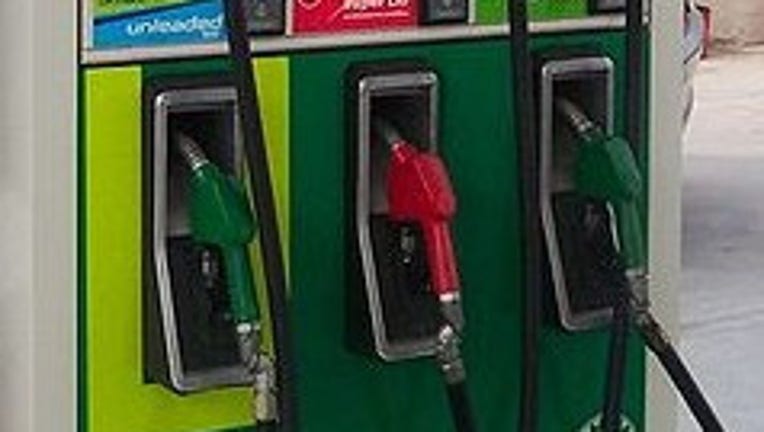 WASHINGTON -- Senators Maria Cantwell (D-WA) and Patty Murray (D-WA) are among a group of U.S. senators calling for an investigation into why gas prices climbed so high in West Coast cities this year.

Senators Cantwell and Murray, along with five other West Coast senators, asked the Department of Justice to do a refinery-by-refinery inquest into price spikes in May and October of 2012.

The effort comes after a McCullough Research Report found that the refineries were producing oil, while publicly stating they were down for maintenance.

In a letter to Attorney General Eric Holder, sent Tuesday, the senators said:

"West Coast families and businesses are reeling from elevated and extremely volatile prices at the pump, impacting family budgets, inflation levels, and overall economic activity."

Average gas prices in Washington skyrocketed above four dollars per gallon of unleaded because of the supposed shutdown.