Security guard stabbed over Seahawks sweatshirt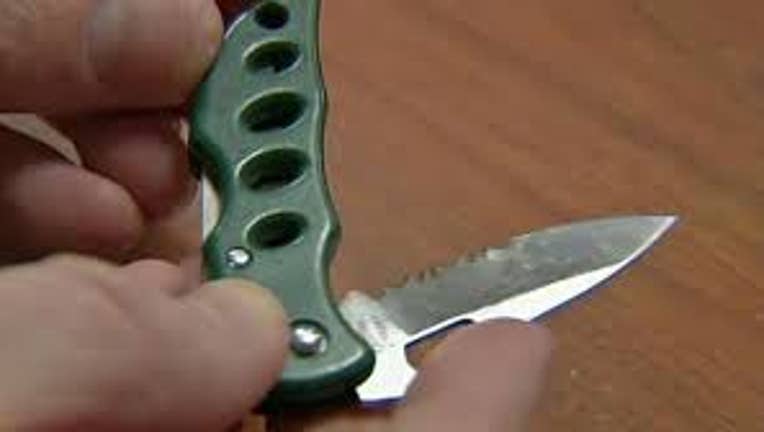 CAPITOL HILL -- A security guard is in the hospital, after he was stabbed by a man attempting to steal a Seahawks sweatshirt from the Rite Aid on Broadway Ave. E. yesterday afternoon.

Seattle Police say the loss prevention officer noticed the 30-year-old man hide the sweatshirt in his backpack and attempt to leave without paying. When the security guard confronted the man outside the store, he got violent.

The suspect pulled out a large, serrated knife. The victim described it having a 10-inch blade, wrapped in a white cloth. The suspect stabbed the security guard on the top of his head, and cut him in the hand, back and side.

After assaulting the security guard, the man ran from the scene, but police found him hiding in a stairwell, on 11th Ave. E. Police also found the weapon and sweatshirt nearby, which he ditched.

The suspect was booked into King County Jail for investigation of robbery. Police are still investigating this incident.