Seattle sandwich shop voted one of the best in the country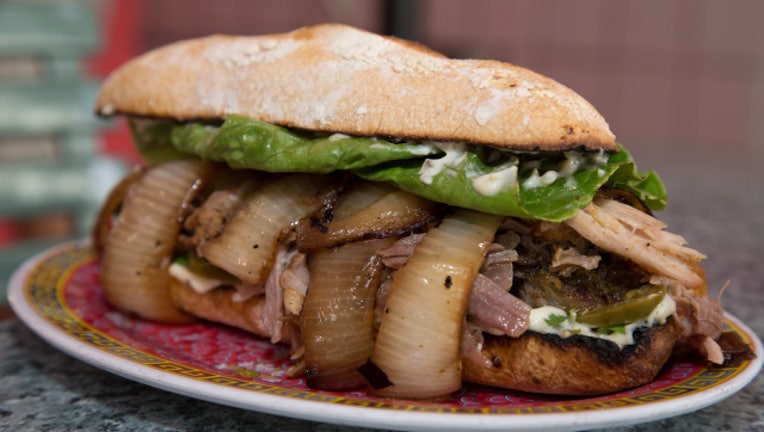 SEATTLE -- Without a doubt, Seattle has got its share of good eats.

But one little unassuming sandwich shop has been named one of the best in the nation.

Paseo is the stuff of local legend, and only available in Ballard and Fremont. Now the secret is out, Yelp has named it the second best place to eat in the U.S.

If you haven't tried the Caribbean Roast Sub, many say it's the best sandwich you'll ever eat.

The restaurant does things at its own pace. It's not fancy, don't expect a table, be prepared to wait and bring cash. But, it's well worth it!

Other Seattle restaurants making Yelp.com's list  of the 100 best restaurants in the U.S. are Bakery Nouveau (#20), Café Besalu (#33) and Mr. Gyros (#47).

Listed below are the top ten places to eat in the nation:

1. Da Poke Shack, Kailua-Kona, HI

2. Paseo, Seattle, WA

3. Oklahoma Joe's Barbecue, Kansas City, KS

4. The Cinnamon Snail, New York, NY

5. Porto's Bakery, Burbank, CA

6. Dametra Cafe, Carmel by the Sea, CA

7. Alinea, Chicaco, IL

8. Franklin Barbecue, Austin, TX

9. Gary Danko, San Francisco, CA

10. Joe's Falafel, Los Angeles, CA

To see the entire list, click here.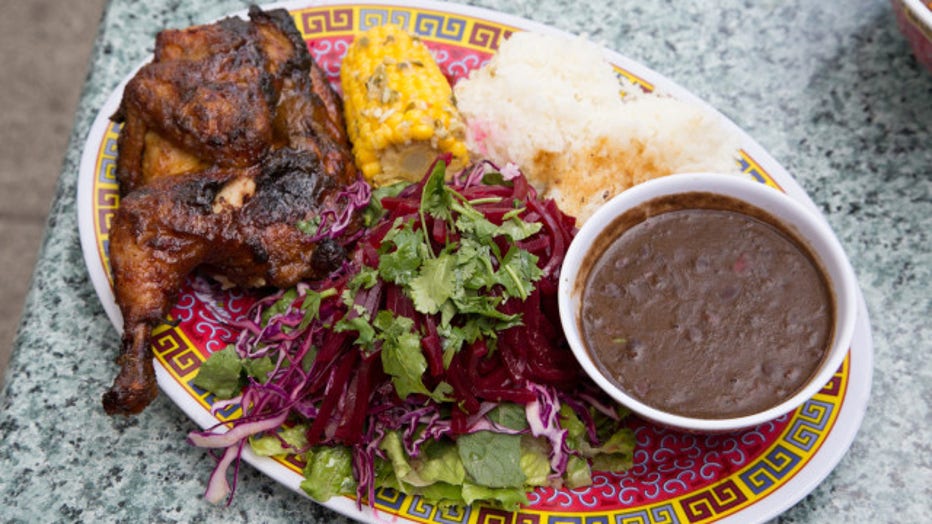 A meal at Paseo Caribbean Restaurant. (Credit: Ryan Kemper, Seattle Studios)