Seattle man pleads guilty to killing his 14-year-old niece during dispute over pair of sneakers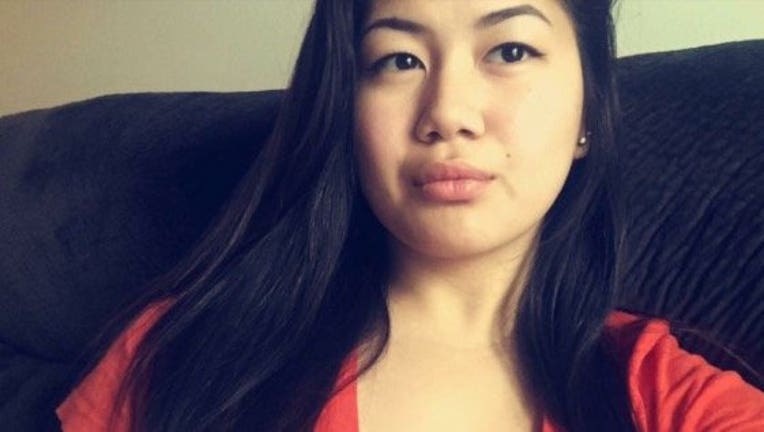 article


SEATTLE -- A 24-year-old man pleaded guilty Monday to killing his 14-year-old niece during what his family said was a dispute over a pair of Michael Jordan sneakers.

Si Phu pleaded guilty in King County Superior Court to first-degree murder with a firearm enhancement. The sentencing range is 310 to 393 months (nearly 26-33 years) in prison. Sentencing is tentatively set for Aug. 19.

Si Phu killed his niece, Christy Phu, 14, last Dec. 6.

Her family said the dispute was over a pair of her Michael Jordan sneakers.

According to court documents, Christy's 16-year-old cousin, who slept in the same bedroom as Christy, told officers that Si Phu came to their bedroom on Dec. 6 and demanded that Christy give him a pair of her shoes and she replied that she would not, making her uncle angry.  He threatened them and at some point, Christy did give her uncle a pair of shoes, but he became angry because they were "old" and not the shoes he wanted.

The cousin said the two girls barricaded themselves in the bedroom, but Si Phu busted the door open and came in with a handgun, which he pointed directly at Christy's head and said, "Are you kidding me?" He then fired one shot, the cousin told investigators, according to court documents.

Si Phu was arrested Dec. 8.

Christy Phu was a freshman at Chief Sealth International High School.