Seattle Greyhound station moves to SODO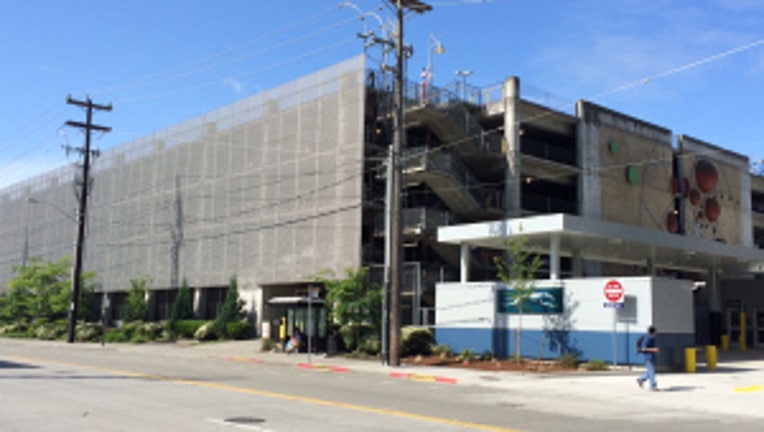 article


SEATTLE- For the first time in over 75 years, the Seattle Greyhound bus station will be moving to the SODO district.

Greyhound Lines announced they will be operating from a new location at 503 S. Royal Brougham Way.

Greyhound has operated in their downtown Seattle location for 75 years.

The Puget Sound Business Journal reports the current Greyhound station at 811 Stewart St. will be demolished to make way for a large hotel.