Seahawks make it official: Free agent DE Michael Bennett signed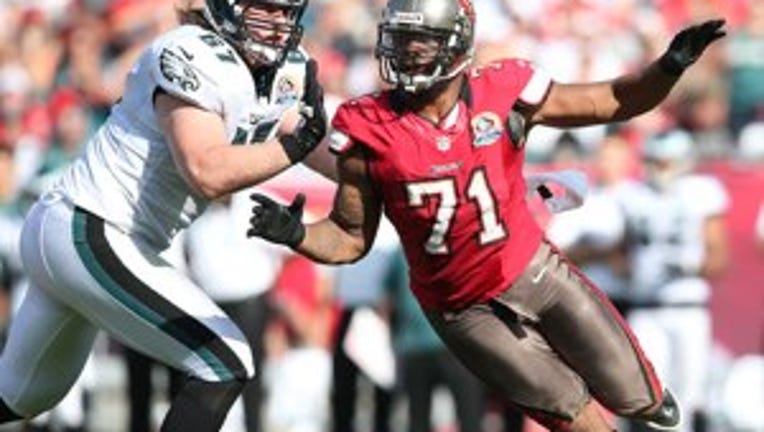 SEATTLE -- The Seattle Seahawks announced late Friday the team had signed free agent defensive end Michael Bennett.

Bennett returns to the Seahawks after originally signing with Seattle on April 26, 2009, as an undrafted rookie free agent. He was inactive for the first four games of the 2009 season before being released on Oct. 10 when Seattle needed to make a transaction to add an offensive lineman to the injured unit.

He was then claimed off waivers by the Tampa Bay Buccaneers on Oct. 12 and played in 50 games with 28 starts from 2009-2012, including starting all 16 games last season when he posted a team and career-high 9 sacks. Bennett has totaled 114 tackles (84 solo), 15 sacks, two passes defensed, four forced fumbles and two fumble recoveries in his career.

The Seahawks did not announce terms of the contract, but it was reported earlier that it was a one-year, $5 million deal.

The 6-foot-4, 274-pound Bennett  is the brother of Chicago Bears tight end Martellus Bennett, recently signed from the New York Giants.