Ruling expected in Knox murder appeal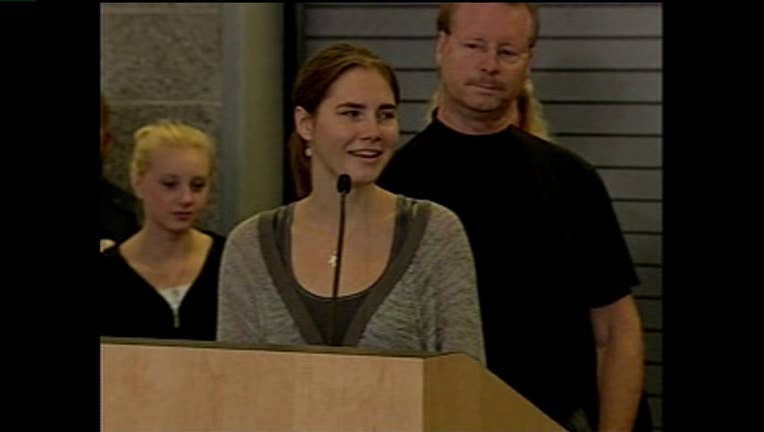 FLORENCE, Italy -- The retrial of Amanda Knox is nearing its end. On Thursday, a court in Florence is expected to offer its ruling on the crime.

In 2009, Knox was convicted and sentenced to 26 years in prison for the death of her British roommate Meredith Kercher. Her boyfriend, Raffaele Sollecito received a 25-year sentence. Prosecutors claimed that Kercher's death was as a result of a violent sex game gone awry.

In 2011, the appeals court overturned the convictions, citing inadequate evidence. The two spent four years in prison.

In 2013, Italy's Supreme Court ordered an appeals court to review the case.

Knox has refused to return to Italy. Instead, she will await the verdict in Seattle where she has lived since being released.

If found guilty, prosecutors want Knox and Sollecito sentenced to 26 years in prison for murder and her sentence for a related slander conviction increased from one year to four years.

A third person, Rudy Guede, a native of Ivory Coast, was convicted in Kercher's murder and sentenced to 30 years, later reduced to 16-years on appeal. Guede was convicted of participating in the killing of Kercher with others.