Report: Residents in zip code 98108 could have shorter life spans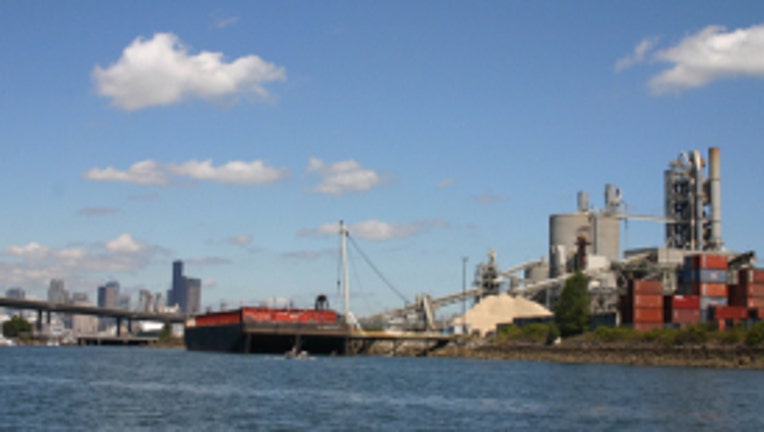 article


SEATTLE -- A new study shows that residents of Beacon Hill, Georgetown and South Park -- generally the 98108 zip code area -- could face shorter life spans than other Seattle area residents, in some cases by as much as 13 years.

The study, conducted by a group of organizations including the EPA and the University of Washington, concluded that this area of the city of Seattle had a disproportionate amount of health, social and environmental issues that ran the gamut from a lack of education and health insurance to pollution in the area.

You can read the full report here.