Report: Mariners losing fans faster than any other pro sports team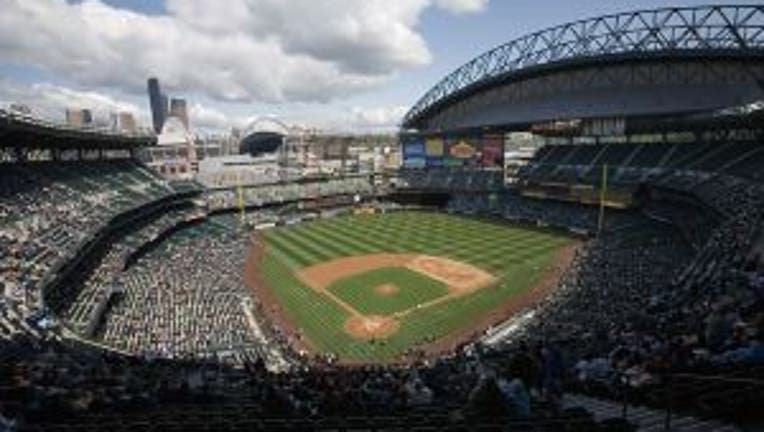 SEATTLE -- The Seattle Mariners are losing more than just games. The team is also losing fans.

According to a report released by 24/7 Wall Street, the Mariners' average home-game attendance has dropped more than any other team in the four major league sports (NFL,NBA,NHL,MLB) over the past 10 years.

The report marks the Mariners' 10-year attendance decline at 51. 4 percent.  The Mariners also filled Safeco Field to an average of 44.4 percent capacity in 2012, the worst percentage in baseball. And during the past ten years, season ticket sales have declined by 61 percent.

The second biggest drop in attendance over ten years is the Cleveland Indians, who saw a decline of 38.7 percent.

The report, released Monday, offers a variety of reasons as to why teams' attendance can drop. Poor management and being based in a market with a struggling economy can contribute to attendance loss. A drop in attendance can also occur as the luster of a new stadium, such as Safeco Field, wears off.

However, the number one factor in decreased attendance is a losing record.

"The best way for teams to keep fans coming to games is to win games," the report stated.

The Mariners finished last in the American League West division with a record of 75 wins and 87 losses last year.