Record breaking heat today & tomorrow


SEATTLE -- Our September Sizzle continues as a big high pressure ridge keeps the clouds away. Hardly any fog this morning; most places starting out with pure sunshine.

A thermal trough on the coast will pull the air in an offshore direction -- this makes for some of the warmest temps we can get in Western Washington and today & tomorrow will probably be record-breakers with highs near 90 both days. The record for SeaTac for today is 87; tomorrow is 85.

Late Thursday, the onshore flow starts in and Friday should be a tad cooler, it'll still be mostly sunny and top out in the low 80s.  Saturday looks sunny and warm.  Then the weather pattern shifts.  Sunday through the middle of next week it'll be mostly cloudy, cooler, and there is a chance of showers.

Viewer photos of the day . . .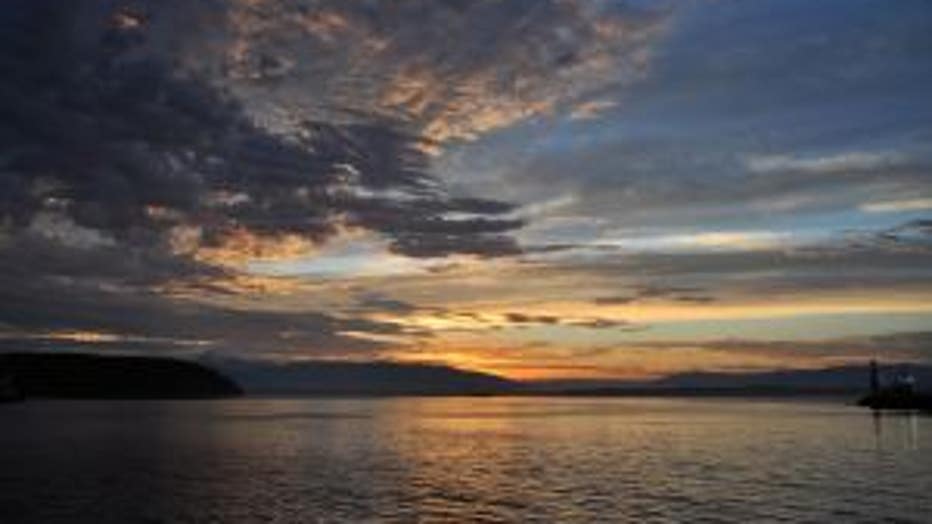 Anacortes sunrise. From John on the Andrew Foss.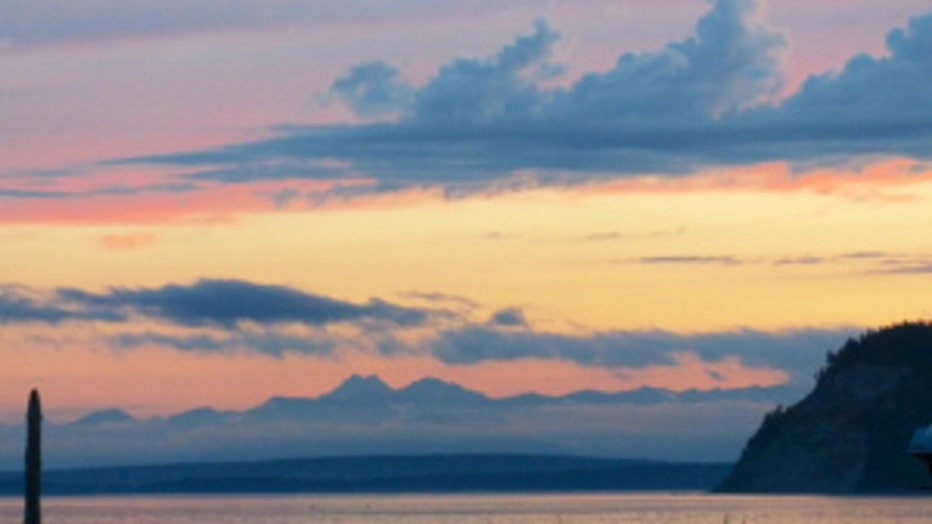 Pastel colors at sunset. From Bobbie on South Whidbey Island.