Record-breaking heat today
SEATTLE -- If you liked yesterday, you're going to love today.

Practically a carbon copy for Seattle and along Interstate 5 -- sunny with highs in the mid 80s.

The record for Sea-Tac for today is 79.  We will break that.  The coast broke records yesterday with highs of 88 in Forks (the warmest spot in the state) and 87 in Hoquiam.

The marine push is underway and clouds have invaded the coast where highs will be 20 degrees cooler than yesterday.  Clouds roll all the way in tomorrow.  Expect variations on this theme Tuesday through Saturday -- morning clouds with some afternoon clearing and highs in the low-to-mid 70s.  Sunday is Mother's Day and it looks like mom gets some rain for her day this year.

Viewer photos of the day . . .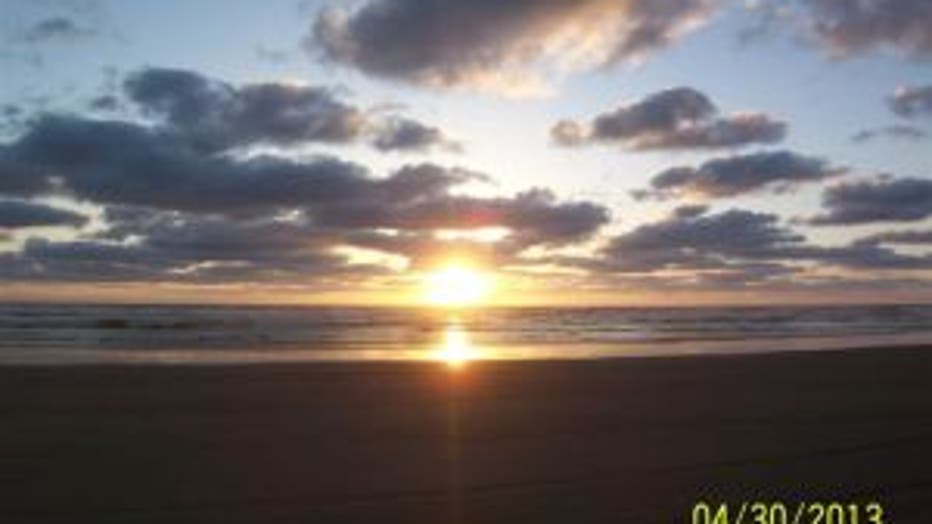 Beautiful sunset over the Pacific. From Walter & Vicki in Ocean Park.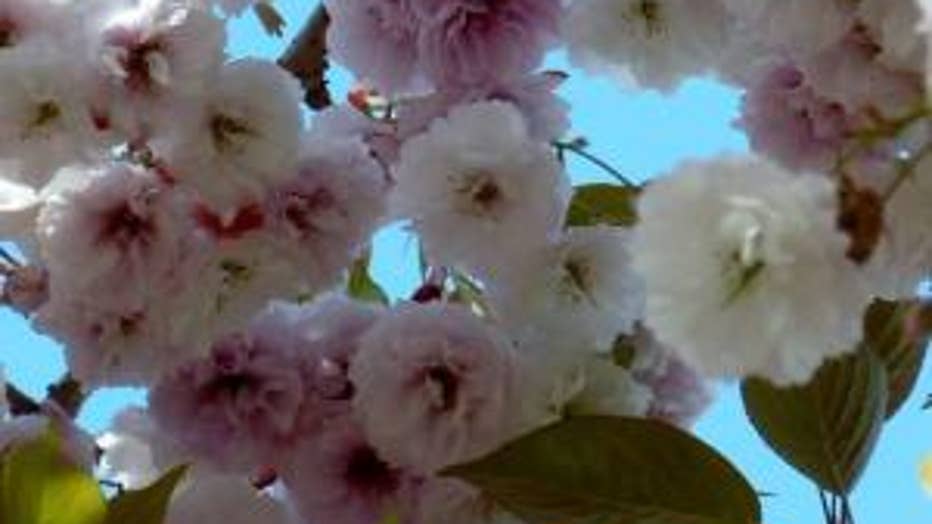 Cherry blossoms with blue sky. From Barb in Snoqualmie Ridge.