Rebounding from Greenwood explosion 6 months later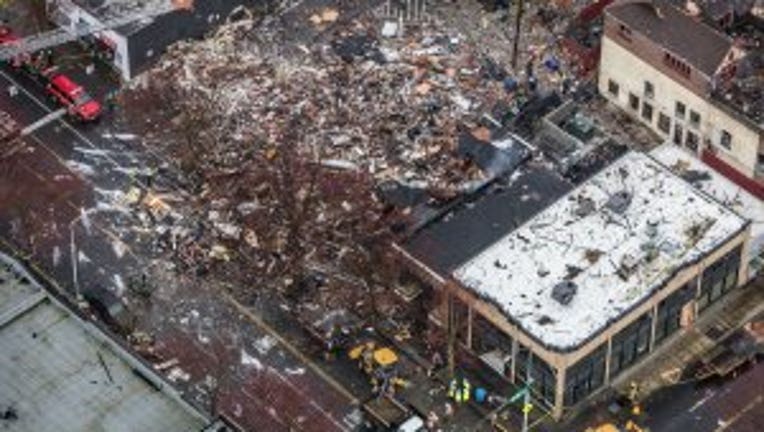 (CREDIT: Steve Ringman / The Seattle Times)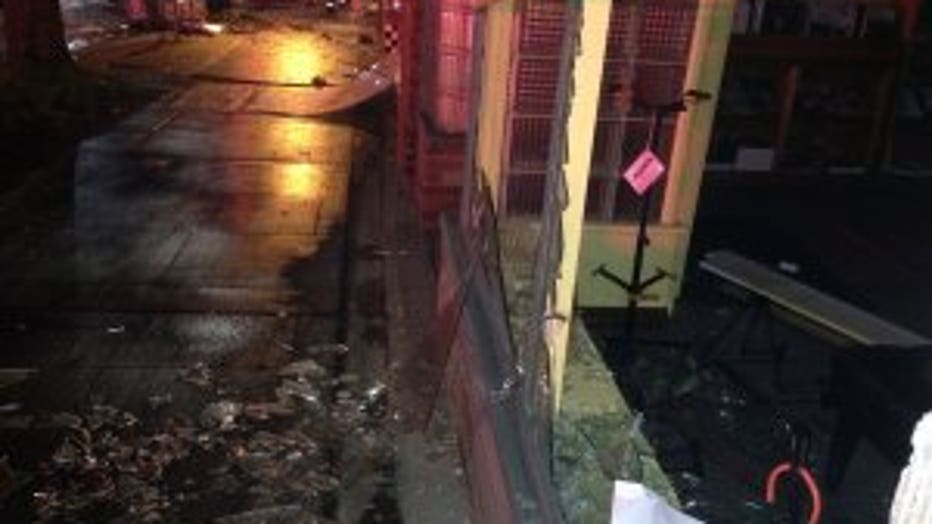 Oil's company lost a lot of inventory and equipment in the blast. His building was too damaged to return to so the business also lost it's home.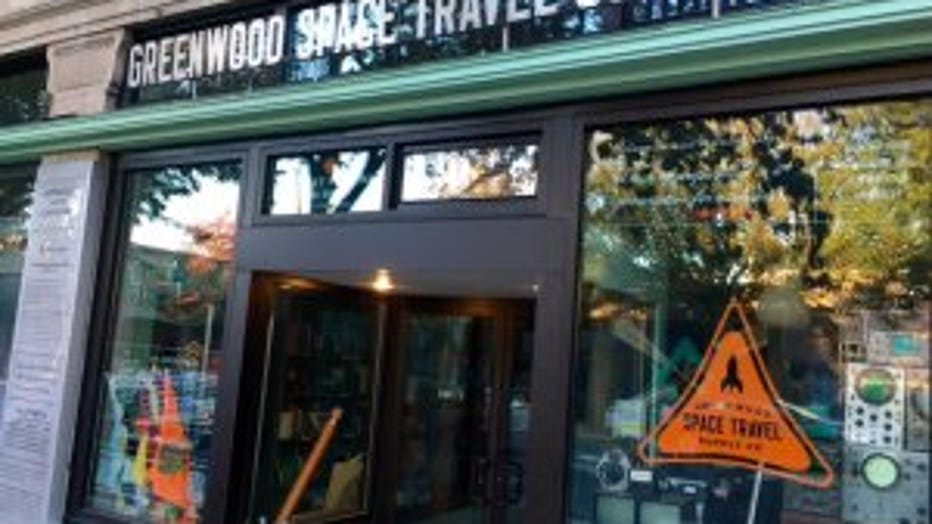 The neighboring "Bureau of Fearless Ideas," a local writing and tutoring center, faced similar problems.

"The ceiling had all come down, and the front façade had been shattered," said Louise McKay, Director of Strategic Growth at the center. "It was a lot more dramatic then we hoped."

Workers boxed up everything and moved out, and just recently began moving back in. The center was forced to cancel summer workshops, and a fundraiser, and are still not sure who is going to pay for it all.

"We've had a lot of donors step forward to help us but it remains to be determined what's going to happen, in terms of whose responsible for all the costs," said McKay.

Despite the struggles, McKay says the explosion ultimately pulled the community closer together.

The Bureau of Fearless Ideas is now trying to raise money to help others still struggling six months after the explosion by publishing a book about Greenwood. It's called Encyclopedia Greenwoodia, and is sold in stores all over the neighborhood and here. All proceeds go to the relief fund.