Rain returns . . . and sticks around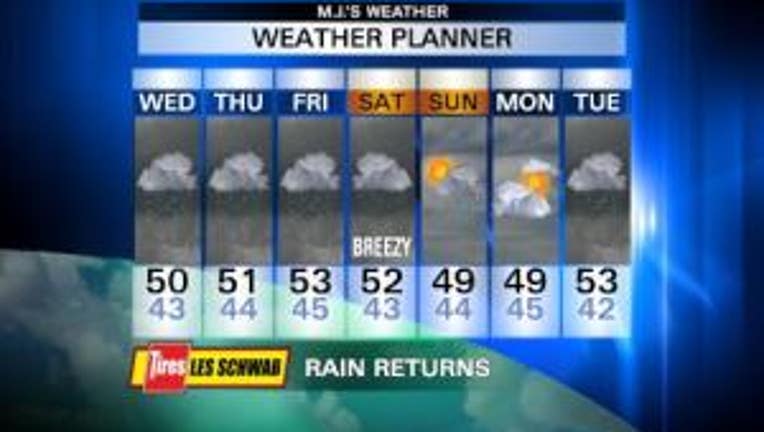 article


The first of several wet systems comes through today.  Seattle and communities along I-5 get rainy this afternoon, the coast & the Olympic Peninsula get wet earlier.  It'll be breezy this afternoon on the coast and north interior, windy in those places tonight.  Then a trough of low pressure looks like it's going to sit and spin just offshore the next couple of days, throwing bands of rain over the area.  We'll have "rain at times" Thursday through Sunday.  Temps remain a little above normal, with highs in the low 50s and overnight lows in the low 40s.  Expect mountain snow, but not a huge dumping.  Saturday looks breezy too.  Monday could be dry, a bit of a breather before what looks like a Pineapple Express setting up for next Tuesday/Wednesday.  We'll have to watch this as those days approach.

Viewer photos of the day . . .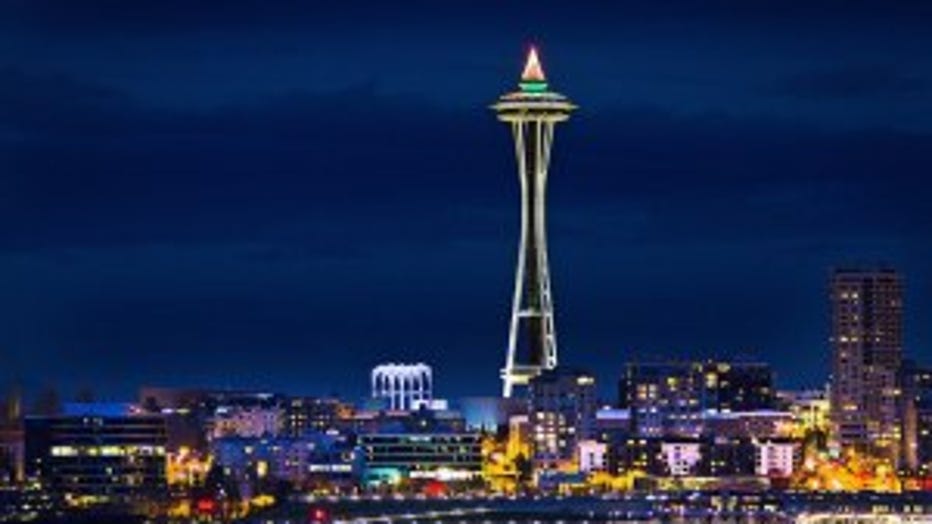 The Space Needle with the Christmas Tree on top as it was being lit up last Friday evening. Gorgeous shot by David Rosen of the West Seattle Herald.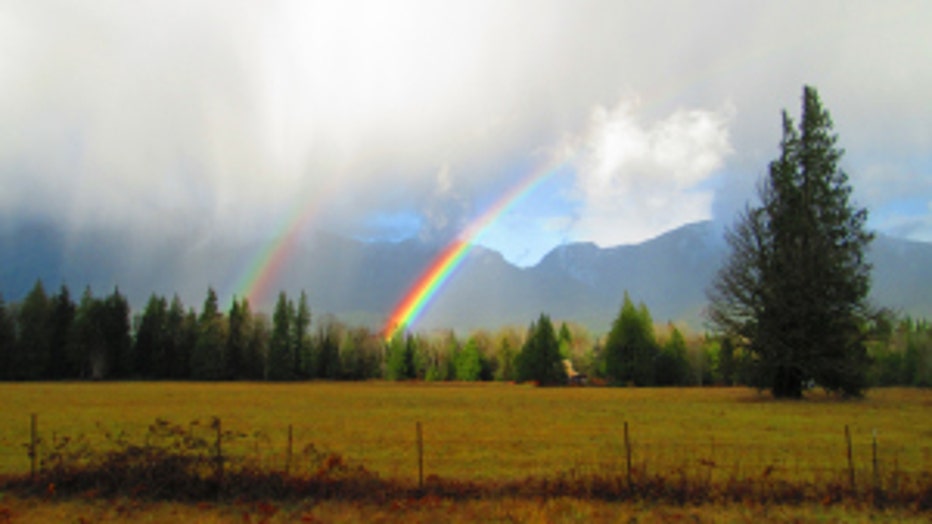 Beautiful bright double rainbow between Oso and Darrington. From Kenneth in Arlington.